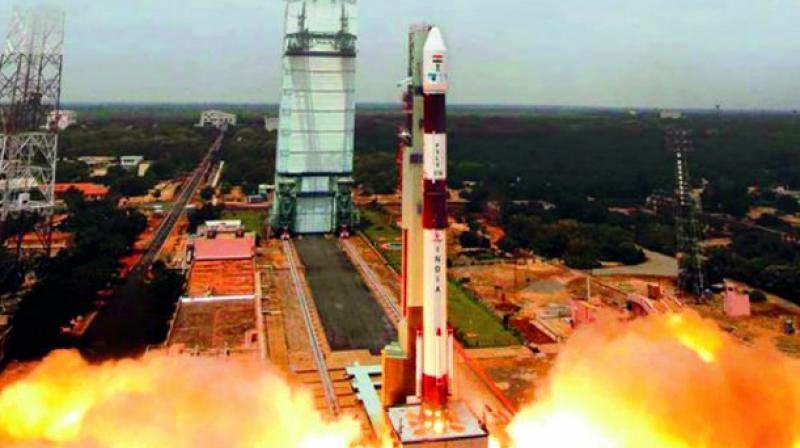 India: The Satish Dhawan Space Centre of ISRO has escaped the fury of cyclonic storm Vardah by a whisker. The storm caused severe damage in areas close to Chennai and its adjoining areas on Monday.
Leaving a trail of destruction behind it, the cyclone hit the city at an unprecedented speed of 140kmph for hours. Scientists at the Satish Dhawan Space Centre (SDSC), Sriharikota, were monitoring the cyclone to take precautionary measures to guard the facility.
Though many trees were uprooted on SDSC premises, the cyclone moved ahead without damaging the two launch pads. The cyclone made a landfall in Pazhaverkadu, which is close to Sriharikota, near Chennai. The place where the cyclone impacted the most was Pazhaverkadu.
The next year in January, the Indian space agency is planning to launch its 83 satellites, using SDSC Sriharikota.