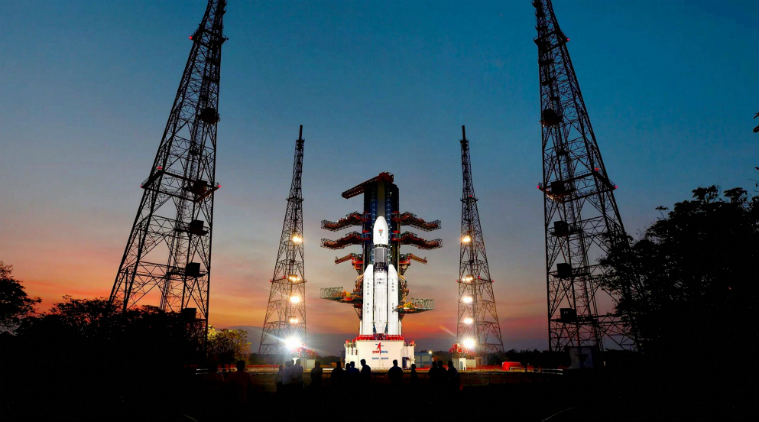 India: India-made satellite navigation system, NavIC, will soon be independent of the US clock system, according to a report published in Times of India. The report points out that ISRO is going to sign an MoU with the CSIR-National Physical Laboratory (NPL). The MoU will ensure that India's NavIC becomes more accurate.
The report also states that the MoU will help ISRO get the accuracy at level of nanoseconds for correct navigation and surveillance. The NPL is the official timekeeper of the Indian Standard Time and maintains "±20 nanoseconds," according to the report. The report quotes Dinesh Aswal, director of NPL on why this accuracy in time is needed by ISRO for its NavIC navigation system, which will be crucial for commercial purposes.
India is currently developing its own navigation system, which is part of the Indian Regional Navigation Satellite System (IRNSS). The NavIC will hope to compete with other navigation systems in the world like GPS, which is officially from the US government. There's also Global Navigation Satellite System or better known as GLONAAS from Russia. China has its own system called Beidou and has a civil and military modes.
If India's NavIC is successfully launched, it would free the country from dependence on the US GPS system. Just like the other systems, IRNSS will have a civil and military mode. According to ISRO's website, the Standard Positioning System (SPS) will be for all users, but the Restricted System (RS) will only be for authorized personnel.