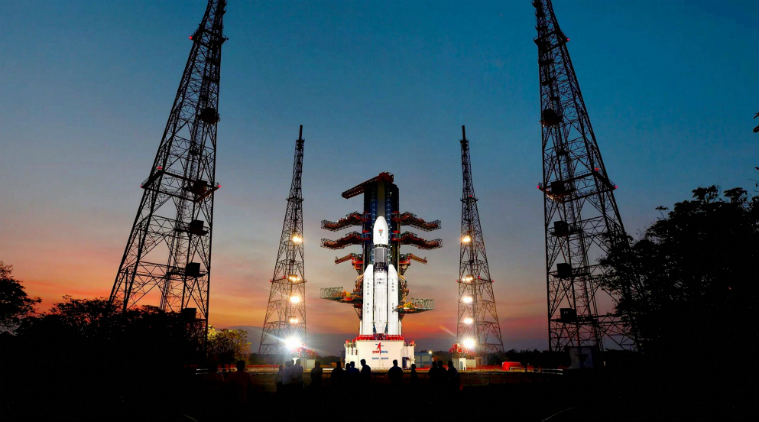 New Delhi: The Indian Space Research Organization (ISRO), under the Department of Space of Government of India, has released recruitment notification for hiring young Scientist/Engineers. The space research organization presently has 80 posts vacant under the following specialized fields: Scientist/Engineers 'SC' (Electronics)-35; Scientist/Engineers 'SC' (Mechanical)-35; Scientist/Engineers 'SC' (Computer Science)-10. The written test will be held at 12 cities on 24 December 2017 (Sunday).
The application submission date started from 15 September 2017 and will continue till 05 October 2017. The written test will he held on 24 December 2017. Application fee is Rs 100/- per candidate. Candidates after submitting their application can pay application fee immediately or any day before the last date for fee payment i.e. 06 October 2017.
As far as qualification is concerned, all BE/BTech or equivalent qualification in first class with an aggregate minimum of 65% marks or CGPA 6.84/10 (average of all semesters for which results are available), can sit for the test. Engineering Disciplines: Electronics, Mechanical and Computer Science.
Candidates aged 35 years as on 05 October 2017. Ex-Servicemen and Persons with Disabilities are eligible for age relaxation as per Govt. of India orders can contest in the recruitment process. Based on academic performance and bio-data, initial screening will be conducted to short-list candidates for taking-up written test.
The written test will be conducted on 24 December 2017 at twelve venues viz., Ahmedabad, Bengaluru, Bhopal, Chandigarh, Chennai, Guwahati, Hyderabad, Kolkata, Lucknow, Mumbai, New Delhi and Thiruvananthapuram.
For exact details on eligibility conditions, how to apply and other details, the candidates should refer the recruitment notification, available on the career page of the official website of ISRO.