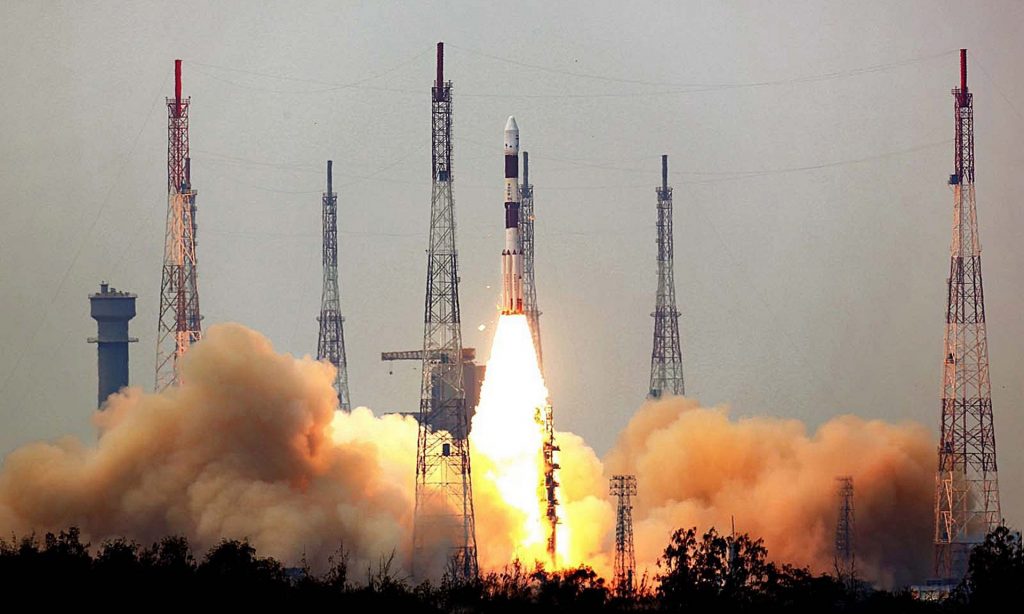 India: Indian Space Research Organisation (ISRO) is planning to launch the country's second space observatory, which would be called AstroSat-2, reported the Times of India. The main aim of the mission is to advance the study of astronomy and astrophysics.
ISRO made the announcement to seek proposals from all institutions that are currently involved in the academic disciplines of astronomy/astrophysics for the development of scientific instruments for astronomy payload and mission.
The advantage of a space observatory in outer space is that it helps observe distant planets, galaxies and other astronomical objects more clearly than from the Earth. Space telescopes overcome the main problems faced by ground-based observatories, such as light pollution and distortion of electromagnetic radiation.
The first AstroSat-1 was launched on September 28, 2015. It was successfully placed at an orbit of 650 km altitude and has a lifespan of five years. The 2015 launch bought India in the league of nations that have their own space observatory — the US, Japan, Russia and Europe.
The main functions of AstroSat-1 are studying binary star system, neutron stars, black holes and star berth regions.
With two more years to go before the first observatory's space life ends, ISRO is planning to send Astrosat-2. AstroSat-1  is  an indigenous version of the Hubble Telescope though Hubble is around eight times heavier than India's satellite.