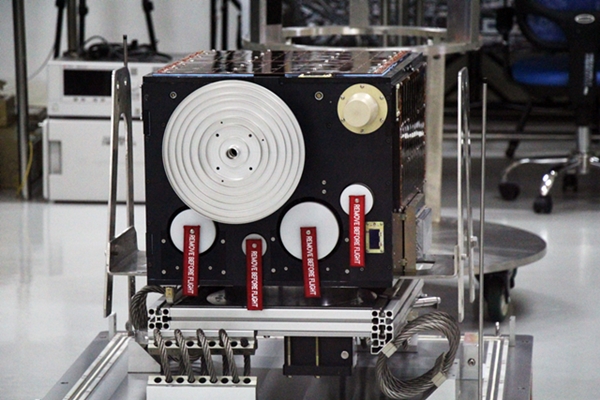 India: The Indonesian satellite, LAPAN-A3 was launched from India on Wednesday. The LAPAN-A3 satellite was launched along with 19 other satellites from the US, Germany and Canada. Built in association of the National Institute of Aeronautics and Space (LAPAN) and Bogor Agricultural University (IPB) in 2014, the satellite cost Rp 60 billion (US$4.5 million).
"The satellite is designed to observe any areas in Indonesia that have the potential for farming. It can also record the size of agricultural land," LAPAN head Thomas Djamaluddin told a media conference at the LAPAN building in Bogor, West Java.
Equipped with advanced technology, the LAPAN-A3 could monitor ship movements around the world and can detect illegal fishing and also suspicious movements of foreign ships through its Automatic Identification System (AIS) sensor.
"We will send data recorded by the satellite to the Maritime Affairs and Fisheries Ministry to be on alert if something suspicious is detected at sea so they can then decide what to do," Thomas said, citing the detection of illegal fishing activities as an example of the satellite's uses.
Head of LAPAN's Aviation Technology Center Gunawan Setyo Prabowo said that although the satellite could not yet capture a vessel's flag LAPAN had unmanned aerial vehicles (UAV) that could take clearer pictures of foreign ships.