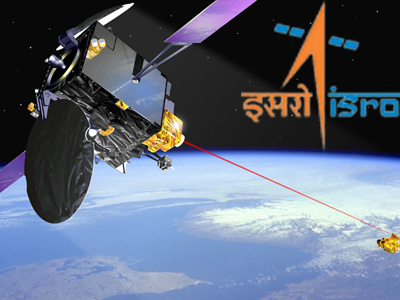 India: Indian Space Research Organisation (ISRO) is working on sending an advanced earth observation and navigation satellites to space, said ISRO chairman, A.S. Kiran Kumar.
Participating at an event in Guntur on Saturday, Kumar told the Hindu that the ISRO is moving towards the launch of heavy lift launchers, reusable vehicles and cryogenic engines in the coming days.
"The success of ISRO's Mars Orbiter Mission is a result of the tremendous team effort in achieving our goals. Space scientists are doing researches on launch of low cost vehicles and development of composite materials for space applications in future," the Chairman said.
Former Deputy Prime Minister and Interim Foreign Minister of Thailand, Sahas Bunditkul, who attended the convocation, said the new Capital of Andhra Pradesh Amaravati was close to a renowned Buddhist Culture Centre from 400 BC to 1100 AD.
"Amaravati was once a major city during Mauryan Empire under the regime of King Ashoka. As a Buddhist, I feel very much attached to the new AP Capital. [The] Asian Institute of Technology (AIT) Bangkok, Thailand, had a lot of experience in designing Bangkok Mega City, and I hope that AIT and KLU will join hands to build Amaravati on similar pattern," said Dr. Bunditkul.
AIT President Worsak Kanok-Nukulchai, Koneru Lakshmaiah Education Foundation (KLEF) president Koneru Satyanarayana, ch-Chancellor Dr. L.S.S. Reddy, Registrar T. Uma Maheswara Rao and others awarded honorary degrees to PG and US students of various programmes and gold medals to the toppers.