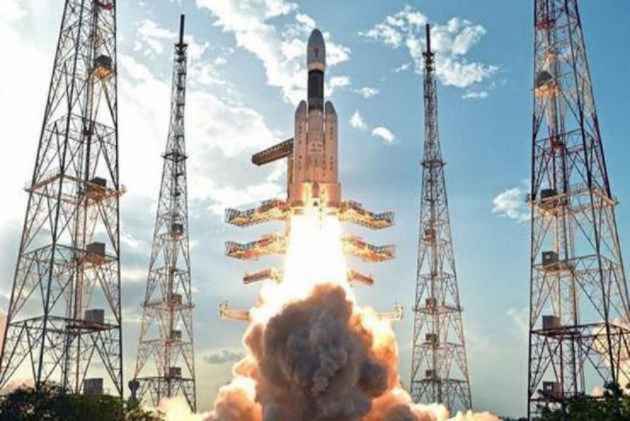 India: On 15th August 2018, on the occasion of Indian Independence Day, Prime Minister Narendra Modi thundered from the ramparts of the Red Fort in New Delhi that India will send a completely indigenous manned mission to space by 2022.
Following his speech, ISRO officially announced that it is fully capable of a human space flight mission by 2022
At an estimated mission cost of INR 10,000 crore, the agency's largest and most ambitious ever; India would become the fourth country to send a human to space.
Since 2004, when the Indian Space Research Organization (ISRO) first decided for undertaking a human flight, the agency has been developing technologies that are building blocks for such a mission.
The most important one is that of a crew module, a capsule that can carry humans and which ISRO has successfully demonstrated by having a prototype re-enter the earth's atmosphere withstanding the thermal heat caused by friction. In July this year, it demonstrated the pad abort test (PAT), or the crew module ejecting from the rocket in case of a failure.
The Economic Times quoted ISRO chairman K Sivan as saying "We have already developed most of the technologies. What we need is to invest in building the systems and the infrastructure".