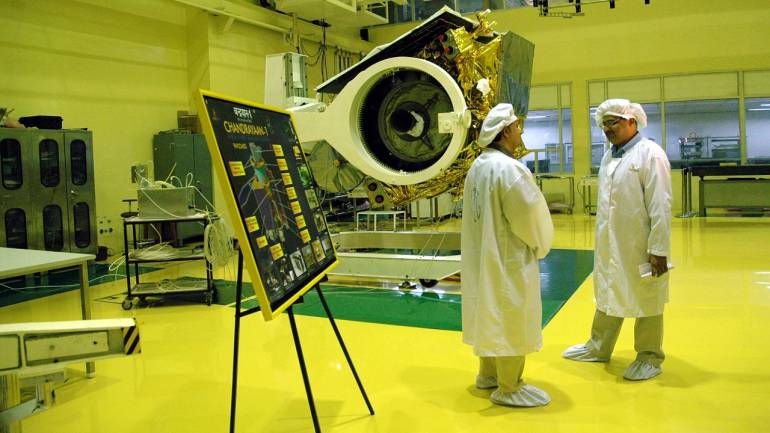 India: The Indian Space Research Organization (ISRO) will establish research facility in Guwahati, the largest city in the North East Indian state of Assam. The centre will benefit academics, researchers and environmentalists.
ISRO will set up the research facility to explore the possibility of using geospatial technology, including data generated through global positioning system (GPS), geographical information systems (GIS) and satellite remote sensing for fast paced development of Assam.
Remote sensing technology will be deployed for accurate flood warning system and for prevention of soil erosion and landslides
The state government would be granting land to ISRO for the research centre, Assam Chief Minister Sarbananda Sonowal told ISRO Chairman A S Kiran Kumar during a meeting between them, as per officials.
The state government would also sign an MoU with the department of space for leveraging the potentials of the state for using space technology, the officials added.
Mr Sonowal has also requested the ISRO chairman to integrate space technology with Act East Policy so that space technology can be used as a bridge between the Indian North East and other south east Asian countries.
He is seeking ISRO's help to use space technology for drawing a broad remote sensing map to stop illegal smuggling of natural resources.
The Chief Minister is hopeful that government and ISRO would work together in carrying out survey of the depth of the Brahmaputra River which could help the state government's proposed move to dredge it.