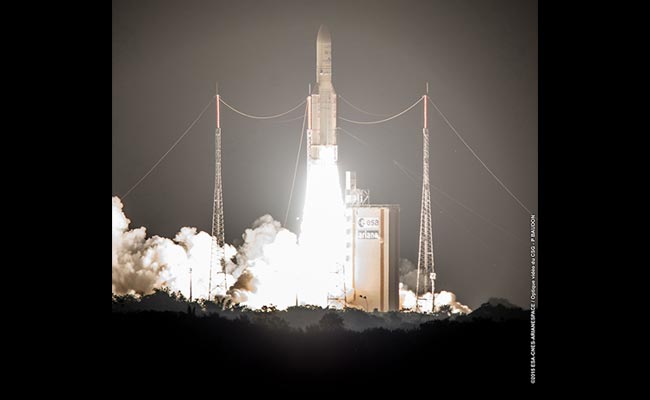 India: A workshop on ISRO's geo-portals was held at Birla Auditorium in Jaipur on April 12. The objective of this workshop-cum-training was to spread awareness among academic institutions and government departments on the use of digital database generated in space-based information support for decentralized planning and other national mission programmes.
These databases have been made available in the public domain through ISRO's geo-spatial portals – Bhuvan and Bhuvan Panchayat and they will be used for developmental planning and e-governance. The workshop was organised by the Indian Space Research Organisation (ISRO) in association with Birla Institute of Scientific Research, State Remote Sensing Application Centre and Central Arid Zone Research Institute (CAZRI).
About 1,000 participants from NGOs, government departments and academic institutions attended this one-day workshop-cum-training. Mr. Kali Charan Saraf, Minister of Higher Education, Science & Technology, Rajasthan, was the chief guest at the event. The workshop was presided by NRSC Director V.K. Dadhwal.
Speaking at the event, Mr. Dadhwal highlighted the usefulness of Bhuvan for e-governance and its importance for the citizens.
Source: Our Correspondent