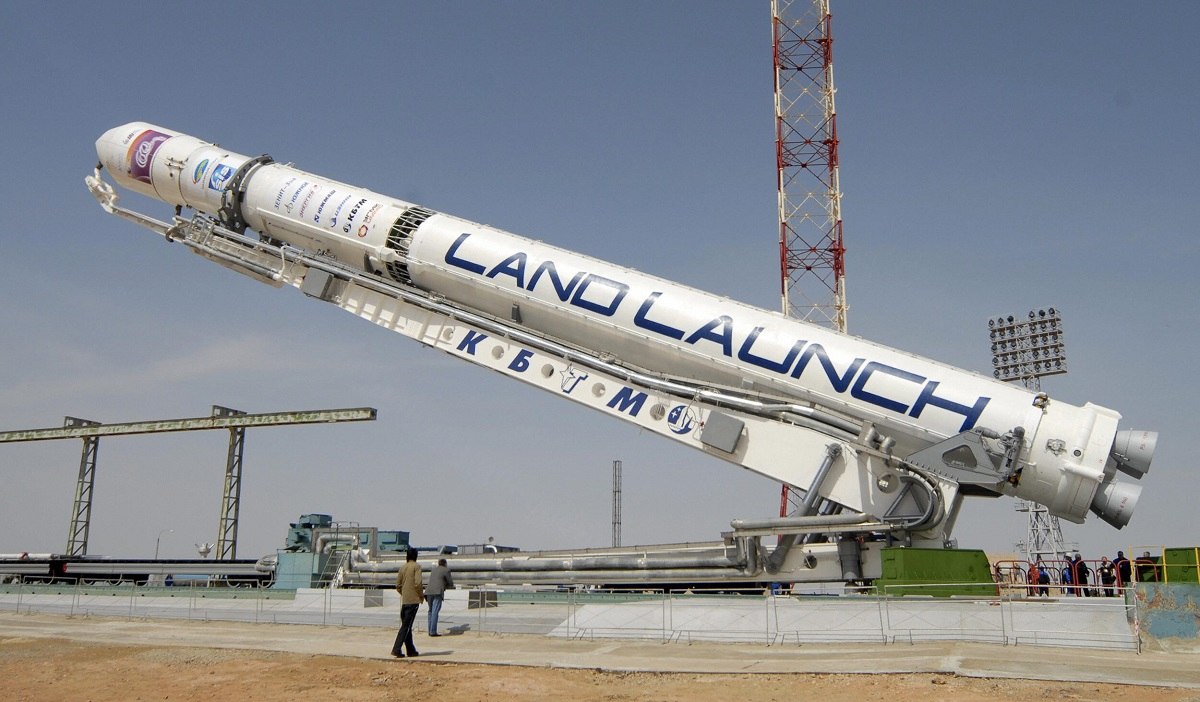 Tel Aviv, Israel: Israel's space industry has found itself the subject of controversy, as allegations about political deal-making and a state bailout at the taxpayers' expense clash with a government citing national security as justification for its decisions.
State-owned Israel Aerospace Industries in late March lost out to an American firm on a contract to build the AMOS-8 communication satellite for the private company Spacecom. The satellite operator's decision to go with the cheaper American competitor stoked fears that it could spell doom for Israel's domestic satellite production, as Spacecom is the only customer for IAI's satellite department, which also builds the Ofek line of spy satellites.
Following Spacecom's decision to go with the Palo Alto-based Space Systems/Loral LLC, the Ministry of Science, Technology and Space released a statement in April saying the government had informed Spacecom it "stands by its original position in favor of a 'blue and white' [Israel-made] satellite."
The statement quoted a parliamentary report that ruled that preserving Israel's independent satellite production capability is vital "in times of emergency" to ensure Israel "maintains the independent ability to use satellites to collect and transmit information by way of Israeli communication satellites."
Spacecom refused to comment on questions about the AMOS-8 sent earlier this week, and a representative from the Defense Ministry referred all questions to the Ministry of Science, Technology and Space, calling the matter "a government decision."
IAI's bid for the AMOS-8 was for more than $200 million, nearly double the $112 million contract Spacecom signed with Space Systems/Loral LLC. In addition, the satellite has an expected launch date of February 2021, while the IAI satellite should take at least four years to build.
Israeli politicians have argued that preserving Israel's satellite construction capabilities is a matter of national security for a country that prizes confidentiality and maintaining a qualitative edge over its enemy states in the region. But there have also been allegations of backroom political dealings influencing the decision to have IAI build the satellite.