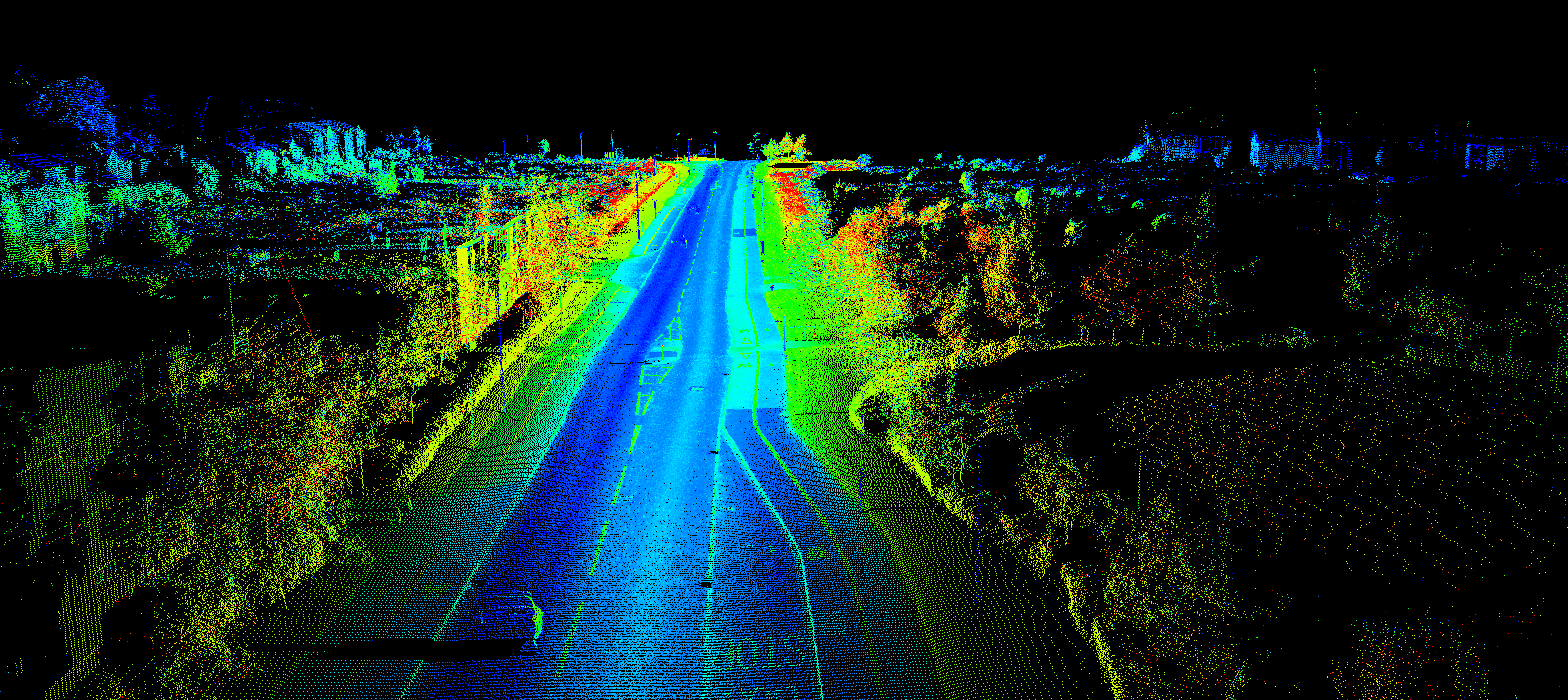 Israel: Israel-based startup Oryx Vision has raised $50 million in venture capital for developing LiDAR technology for self-driving vehicles. The round was led by Third Point Ventures and WRV with participation by Union Tech Ventures. They all join existing investors Bessemer Venture Partners, Maniv Mobility, and Trucks VC, a VC firm focused on the future of transportation. The company has raised a total of $67 million to date.
In 2016, Ford and Baidu announced a combined investment of $150 million Velodyne's LiDAR sensors and that same year start up Quanergy, got $90 million in investment for its LiDAR sensors. A research report from Markets and Markets in 2016 put the value of the LiDAR market at $5,204.8 M by 2022, with the highest growth rate starting in 2017 for the next five years.
Oryx Vision is taking a different approach to LiDAR and using microscopic antennas to detect the light frequencies. In a press release, the company stated that these antennas are more sensitive and resistant to interference from the sun and other LiDARs. They are also capable of producing range and velocity data for every point in its field of view.
"Current Lidar with enough range for applications such as autonomous vehicles involves relatively large and expensive hardware," Tom Coughlin, IEEE Senior Member. "Making these devices smaller and easier to produce could result in their faster adoption for several emerging markets."
"The intensity of investments in next generation LiDAR technologies clearly indicates that a big piece of the self-driving puzzle is still missing," said Rani Wellingstein, CEO, and co-founder, Oryx Vision. "If robots are allowed to drive on open roads, and at high speed, their vision must become much better than what existing solutions can deliver. Oryx's innovation can close this gap."