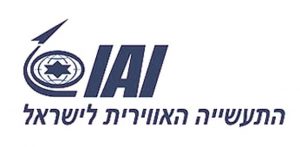 Israel: Israel Aerospace Industries (IAI) is launching new products that could revolutionize mining and quarrying. IAI's robotics factory has developed technology for utilizing autonomous vehicles in heavy mechanical equipment used in mining and development work.
One of the main developments recently reported by IAI is aimed at the global mining industry through a system named Euphemus based on advanced algorithms that makes it possible to convert huge trucks used to transport dirt in open mines into completely autonomously driven trucks. These converted trucks can be operated independently according to definitions made in advance through commands given to them remotely.
"The technology we have developed facilitates the conversion of both new and existing vehicles to robot configuration, so that they can be controlled remotely at various levels of automation, as decided by the operator," says IAI deputy general manager of ground robotics systems Meir Shabtai.
IAI has been working on the development of new capabilities for transforming ordinary vehicles into autonomous for many years while facing challenges including reliability and durability in real time, navigability, and dealing with obstacles on the field.