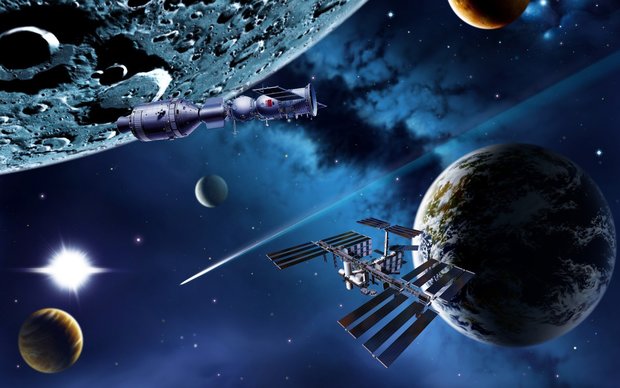 Iran: The Iranian minister of IT has announced that a contract has been signed between Russia and his country to develop a National Remote-Sensing Satellite program for Iran. Mahmoud Vaezi said in a media address in Moscow, where he was on an official tour to discuss tech cooperation with Russia.
Upon returning Tehran, he told reporters that among his visit's achievement was an initial agreement with Russian to work with Iranian industries to build the remote-sensing satellite, under the title of National Remote-Sensing Satellite; "as the project is very critical, we predict building of the satellite to last two years," said Mr. Vaezi to the press.
On Russian search engine Yandex, Vaezi added that Iran welcomed foreign investments; "Russians has requested that their search engine be active in Iran and the engine will face no limits; "the engine will start operation in Iran after preliminary work and some technicalities; we believe that all search engines should compete for the public markets and people should freely choose from among them," he concluded.