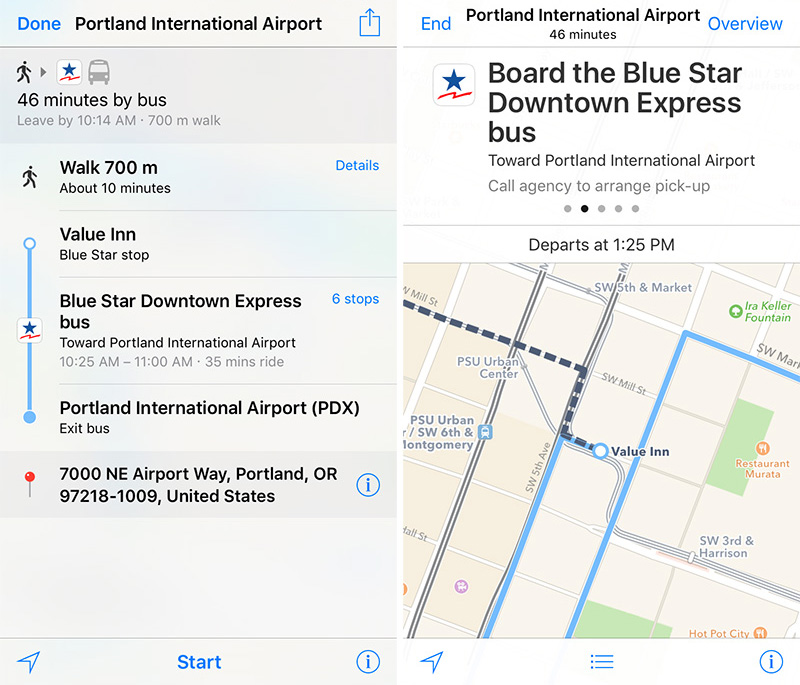 Japan: To provide the Apple Maps users with transit data, the Cupertino-based tech giant is adding transit data for more and more locations. In addition to that the company also confirmed the iOS 10 update is going to add transit data for Japan to Apple Maps. As the name suggests, transit data is transitory in nature which means it keeps changing.
The company on its official Japanese website wrote, the local transit data will be added for Japan to Apple Maps with iOS 10. The upcoming major update is scheduled to be released later this year in the fall.
This is going to further expand the transit data feature's reach into one of the most lucrative markets for Apple.
Apple Maps transit data feature is currently available in major metropolitan areas of the United States as well as in select cities of Brazil, Australia, China, Canada, Germany, Mexico, and England. It's likely that this feature might only go live in Tokyo initially.
Since Apple Maps isn't just limited to iOS, transit data will also be available to users in Japan who use Apple Maps on the macOS Sierra and watchOS 3 when those updates are released later this year. The feature will enable users to search for public transport options, compare fares, find subway station maps, and more.