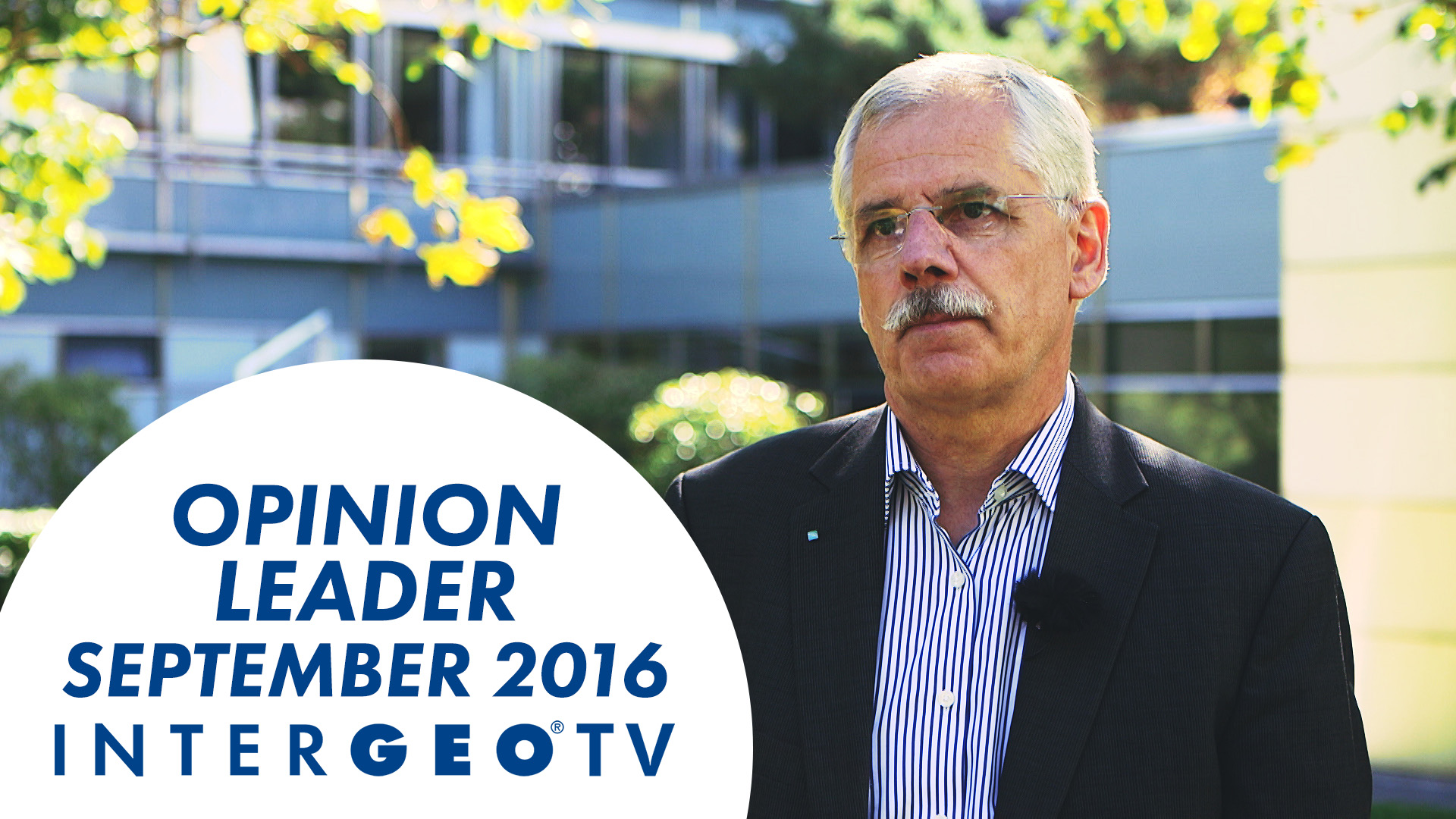 Germany: What transforms the digital city into the smart city? According to Dr. Joachim Rix from the Fraunhofer Institute for Visual Computing IGD, the answer lies in transparency and involving the general public in political decision-making and planning processes.
Rix believes, "Current planning processes are linear, with administrative bodies planning, conducting discussions and making decisions. If the public and the politicians are given the right resources at an early stage to collectively drive forward decisions, this would provide a fresh basis to shape processes, gain wider acceptance and ultimately create a sound footing for a sense of wellbeing in their city."
The Fraunhofer IGD is heading the 'smarticipate' project, which is being funded by the European Commission. 'Smarticipate' is a pilot project in the cities of Hamburg, London and Rome that is set to be used throughout Europe in the future as a platform for supporting decision-making. The basis for decision-making is provided by the underlying data (including geographical data) supplied by the cities.
The participation platform is the centrepiece of the presentations by the Fraunhofer IGD in three topic slots at the upcoming INTERGEO conference, the INTERGEO report and the INTERGEO TV 'Opinion Leader Talk'.