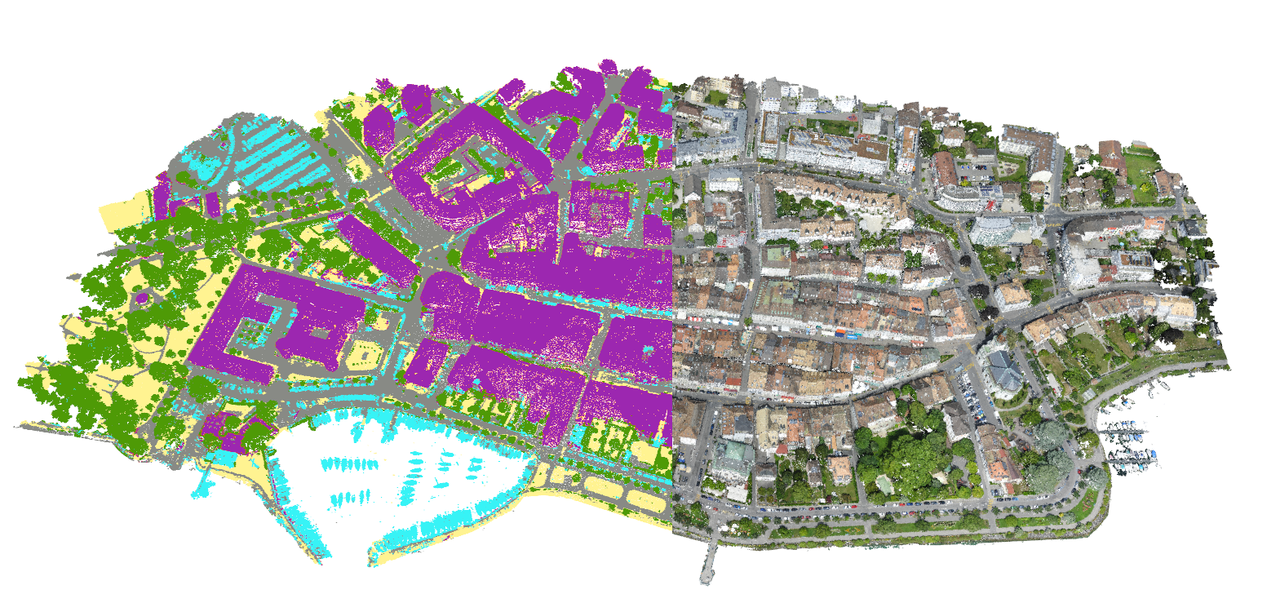 Berlin: At INTERGEO, Pix4D made few important announcements about the company's future line of products. In some important announcements, Pix4D announced that with its Pix4Dmapper 4.0 you will get machine-learning tools for photogrammetry applications in your hands. The application will allow you to classify 3D point clouds into categories like buildings, roads or vegetation. And this is just the beginning of Pix4D's latest journey.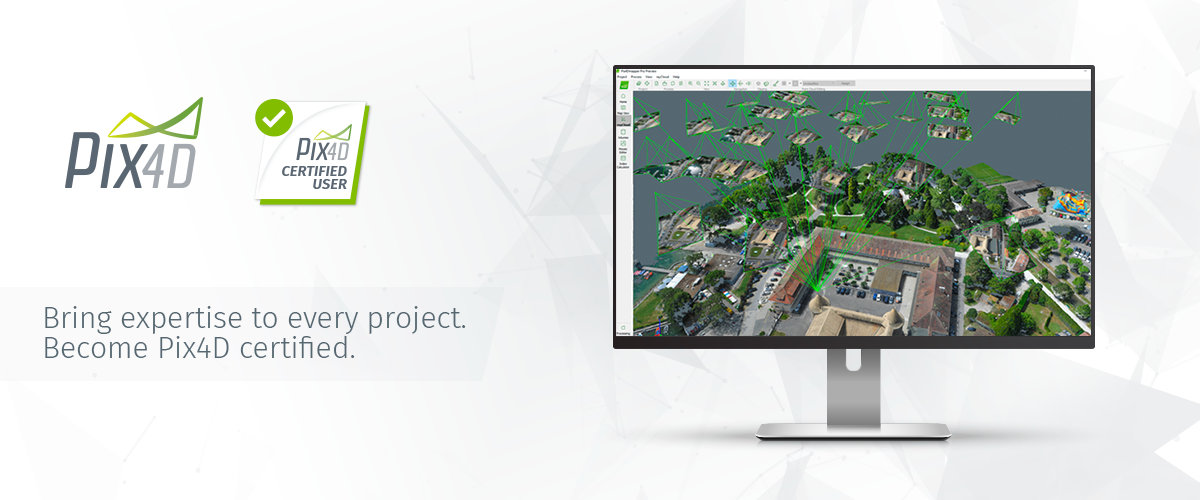 It also announced a new User Certification Program that will allow users to benchmark their skills and technical knowledge of drone mapping photogrammetry. Also, officially-certified users can get recognized with an official Pix4D certificate and a digital badge to display on their website and LinkedIn.

Along with this, the company launched its Enterprise Solutions at INTERGEO 2017. With Enterprise Solutions, you can integrate drone mapping in your operations and build your own drone-based data applications. It will also help you create quick high-quality 2D maps and 3D models only if you use Pix4D photogrammetry engine.
Extract bare-earth terrain by excluding above-ground objects
A lot of hydrological or geological analysis needs to be done with bare terrain models. With Pix4Dmapper, you can use the point classification function to separate all the above-ground objects and improve the classification using the point editing tools.
Ignore vegetation on top of a stockpile for more accurate volume measurement
To get an accurate volume measurement, it is crucial to remove vegetation or human-made objects from the point cloud. With the point classification, it would be more time-saving to achieve more reliable volume calculations.
Prevent electricity outage by vegetation growth control
Vegetation is one of the leading causes to power line outage. It is extremely important for the energy company to keep track on the vegetation growth to be able to trim it before it causes damages. With the point classification, the extracted infrastructures can be grouped and manually digitized for further analysis.