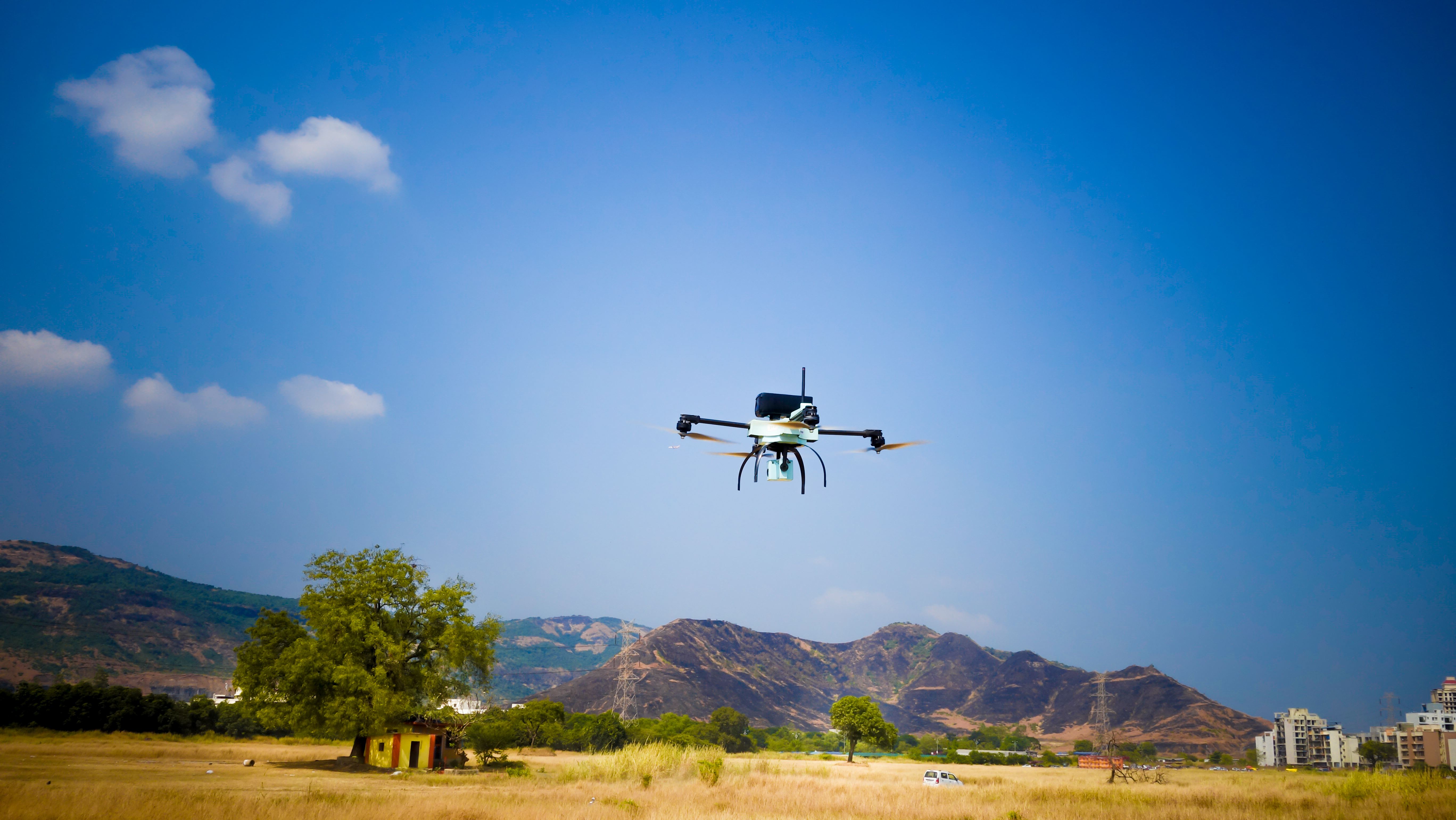 Germany: Chipset manufacturer Intel has acquired MAVinci, a start-up from one of ESA's business incubators in Germany on Monday. The company is working towards developing an easy-to-use system for land surveillance.
MAVinci will work with Ascending Technologies, another acquisition of Intel, to expand Intel's business with commercial customers in agriculture, insurance, construction and mining. Ascending develops artificial intelligence for UAVs to avoid collisions.
MAVinci's Sirius fixed-wing vehicle comes in a box as an easy-to-assemble UAV with a wingspan of less than 2m, and is designed to offer satellite-quality remote sensing at ultra-high resolution – down to centimetres.
The propeller-driven drone produces visible, near-infrared and 3D geolocated images, delivering upwards of 2,000 per flight. Following a quick assembly, the aircraft is simply thrown it into the air for take-off.
Anil Nanduri, heading Intel's drone business, said MAVinci focuses on precision payloads for construction and inspections. They have best-in-class mission planning software for terrain mapping. You can very quickly create a mission for a specific job, he added.
The company's own autopilot controls the aircraft from take-off to landing, using precision satnav to image along a programmed track, with automated air traffic monitoring to avoid any collision risk. To guarantee safety, a human pilot follows progress, standing ready to take over the controls at any time.
MAVinci's UAVs have found uses all over the world, including tracking erosion canyons in Spain's Andalusia region, surveying open-cast coal mines in Australia, creating a database of cemeteries in the Czech Republic, and tracking crop damage in Germany for insurance purposes.