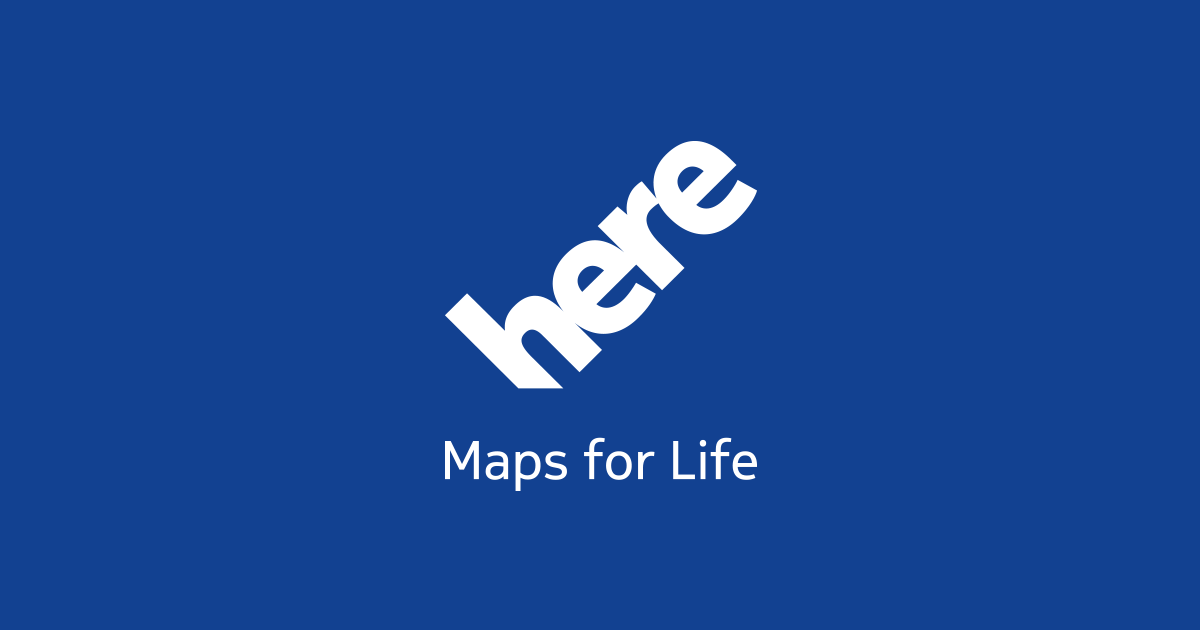 US: Intel has agreed to purchase 15 percent ownership stake in HERE. In conjunction with Intel's acquisition of a stake in HERE, the two companies also signed an agreement to collaborate on the research and development of a highly scalable proof-of-concept architecture that supports real-time updates of high definition (HD) maps for highly and fully automated driving.
Through this agreement, the two companies are planning to jointly explore strategic opportunities that result from enriching edge-computing devices with location data. The proof-of-concept architecture HERE and Intel plan to deliver will be designed to help make autonomous driving as safe and predictable as possible.
"Cars are rapidly becoming some of the world's most intelligent, connected devices," said Brian Krzanich, Intel CEO. "We look forward to working with HERE and its automotive partners to deliver an important technology foundation for smart and connected cars of the future."
"A real-time, self-healing and high-definition representation of the physical world is critical for autonomous driving, and achieving this will require significantly more powerful and capable in-vehicle compute platforms," said Edzard Overbeek, HERE CEO.
"As a premier silicon provider, Intel can help accelerate HERE's ambitions in this area by supporting the creation of a universal, always up-to-date digital location platform that spans the vehicle, the cloud and everything else connected."</p>
Intel will also work with AUDI AG, BMW AG and Daimler AG to test the architecture. Intel and HERE envision making the architecture broadly available across the automotive industry as a seamlessly integrated offering that simplifies and shortens time of development for automakers.