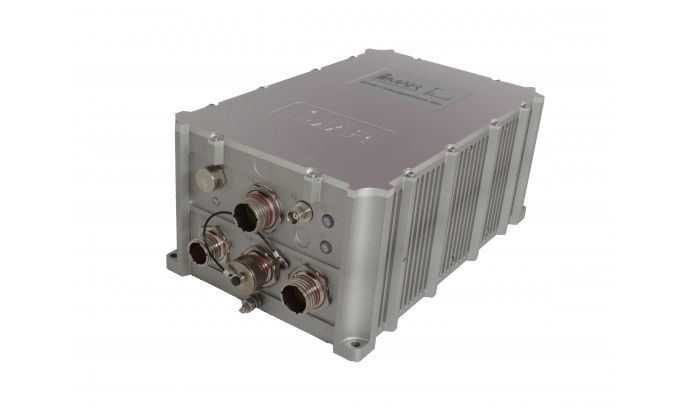 US: With iMAR Navigation's iNAT-RQT-4003 an RLG based high accurate INS/GNSS system is launched which is not affected by any ITAR regulations and which is handled under standard dual use export control only. The system is designed for navigation and guidance applications as well as for most accurate surveying applications with interface capabilities to external sensors like USBL or DVL.
The iNAT-RQT (iNAT = iMAR Navigation & Timing) is the successor of the iNAV-RQH system, which is now in the market for more than 15 years, coming with lower power consumption, smaller size, less weight and extended interface capabilities including Ethernet (UDP, TCP/IP), UART RS422/RS232, CAN, ARINC429, ARINC825, HDLC, USB. The system supports GPS, GLONASS, Beidou, GALILEO and TerraStar, provides RTK and optionally SAASM capability and contains internally 32 GByte for online data storing. The system is qualified to MIL-STD-810G, MIL-STD-416F, MIL-STD-704F and DO-160G.
The iNAT-RQT-4003 has gyro compassing capability and is used for AUV navigation as well as for surface vessel navigation, surveying and motion control.