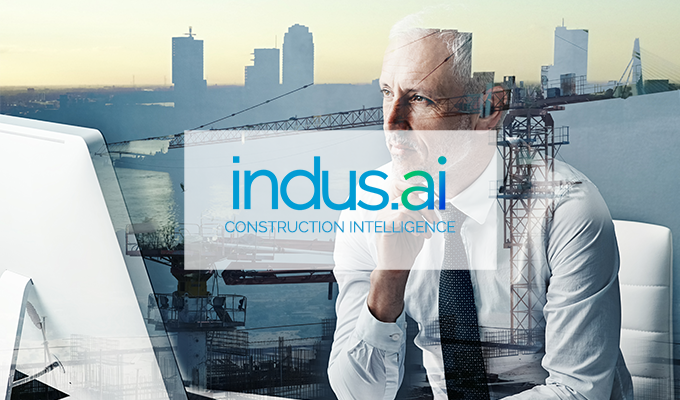 UK: indus.ai, the world's most advanced construction intelligence-as-a-service solution, today announced major enhancements to the indus.ai platform that delivers significantly greater interoperability and insights for its customers.
"We are thrilled to be able to offer an expanded suite of tools so that every project manager, developer, and general contractor can perform their duties like never before," said CEO and co-founder, Matt Man. 

New features include the following:
Executive dashboard: Now customers can get a quick pulse on the most important activity happening on their site. Insights on labor deployment, safety and critical events are all easily accessible and the dashboard is designed to give project executives and developers real-time insights bolstered by interactive charts.
Workforce Analytics:

 

Detect the number of workers on the job site every few minutes and ensure they are wearing personal protective equipment, like hard hats and vests.

Materials arrival:

 Track the arrival of materials (like concrete and steel) on your job site
.

Pile cycle time analysis:

 Track cycle time during the piling phase, identify idle time and optimize coordination of drilling, shaking, rebar and concreting steps.

Machine utilization:

 Track heavy machinery utilization to identify potential savings opportunities.

Weather integration:

 Access and validate how project activities were impacted due to local weather conditions

Safety compliance report:

 The platform continuously checks for safety compliance and produces a trending report (i.e. is everyone wearing their hard hats as required).

Safety alerts:

 An immediate alert is sent if there is a breach of safety or a clear safety risk at the job site.

Truck analytics:

 Understand how long dump trucks stay on site and track the circuit time to and from sites to optimize excavation operations as well as fleet sizes.  

Site awareness:

 Gain real-time visibility into all activities or audit anything you might have missed via live videos, time-lapse, and playbacks.