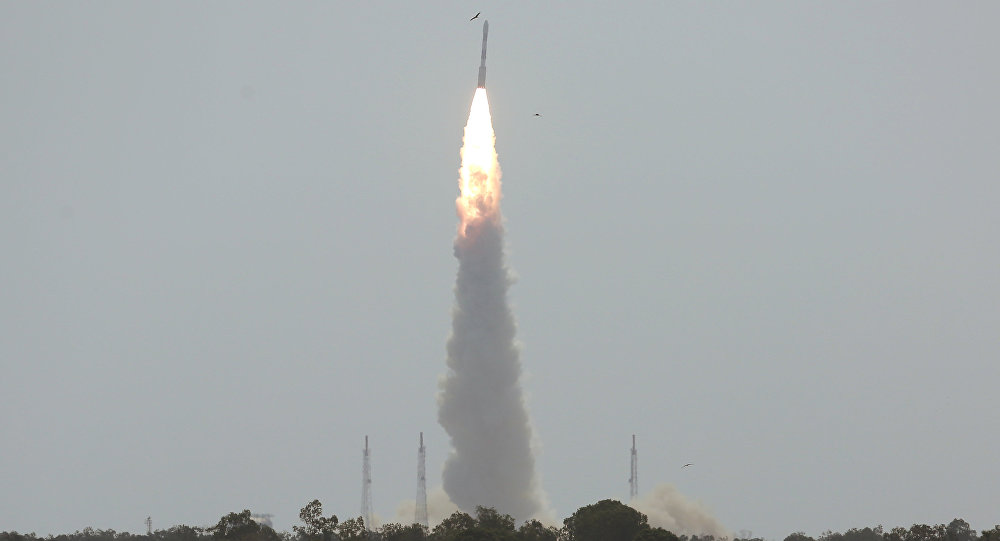 India: The Navigation with Indian Constellation (NavIC) — India's indigenous navigation and positioning system — is facing new challenges ahead of its commercial rollout slated for the next few months, reported Sputnik News
According to the ISRO, the seven-satellite constellation sends signals in frequency bands of L5 (1176.45 MHz) and S-band (2492.08 MHz). The S-band frequency is used by NavIC for navigation systems.
In India, Wi-Fi signals are exempted from licensing in the frequency band ranging between 2400 and 2483.5 MHz. This means the usable part of any Wi-Fi system or channel in India must be contained within 2483.5 MHz, added Sputnik.
As per ISRO, the NavIC is more accurate than systems developed by its foreign competitors and it would provide a standard positioning service for terrestrial, aerial and marine navigation, vehicle tracking and fleet management, mobile phones, visual and voice navigation for drivers, with a position accuracy of five meters. GPS, on the other hand, has a position accuracy of 20-30 meters