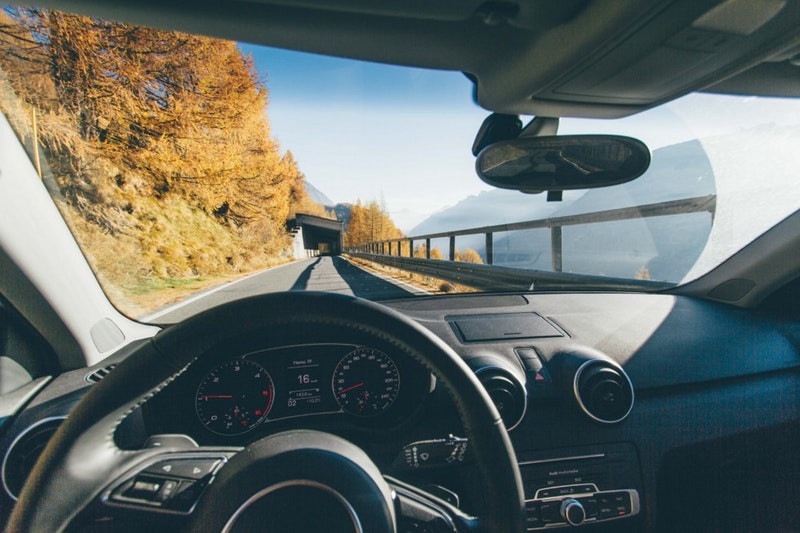 The autonomous car project, which began at Google X in 2009, aims to reduce traffic accidents, but with the introduction of these cars came the introduction of new legislation. Indiana House Bill 1341, a Bill relating to the use of autonomous cars, is up for debate in the Senate.
Incidentally, according to the National Highway and Transportation Safety Administration 94% of all motor vehicle accidents in 2016 were caused by human error, and in 2015 alone 25.2 percent of all deaths in the U.S. were caused by some sort of transportation accident, according to the Bureau of Transportation Statistic Annual Report (TSAR).
The Bill requires companies testing autonomous cars to have a permit. It also requires the autonomous cars in question have all the equipment needed to operate correctly and safely.
The author of the Bill, Rep. Edmond Soliday, R-Valparaiso, said the bill has two goals.
"We can't compromise Hoosier safety," Soliday said. "[And] we want to ensure the door is open for research and quite frankly operation of autonomous vehicles."
After its first reading in Senate, the bill was sent to the Committee on Homeland Security and Transportation.
As of right now, fully autonomous cars are illegal in Indiana, so HB 1341 works in favor of autonomous cars, allowing their production and use on public roads as long as the vehicle follows all state and federal laws.
Soliday and other members of Indiana State Government are working with Purdue University to perform research on autonomous cars.
Purdue also partnered with Pruv Mobility Ecosystem to create a test track for autonomous cars.
John Fairbanks, the CEO of Pruv Mobility Ecosystem, said Purdue has been working on three aspects of autonomous driving.
First, Purdue focused on autonomous platooning cars, which would allow all cars in a platoon, or a line, to speed up or brake at the same time. The goal is that the first car in the line would have a driver in it and the following cars would be driverless.
Second, Purdue studied a driver's actions while driving, for example, where the driver is looking, eating a snack or on his or her phone.
Third, Purdue is partnering with large companies that develop smart infrastructure, buildings and roads, which include the technology to communicate with the car about its surroundings.
"We've been fortunate over the past year, year-and-a-half, to work closely with each of those groups to see what their needs are and then to help them with the project we're working on, to give them a place to go to test, to validate, and benchmark all of that technology," Fairbanks said.