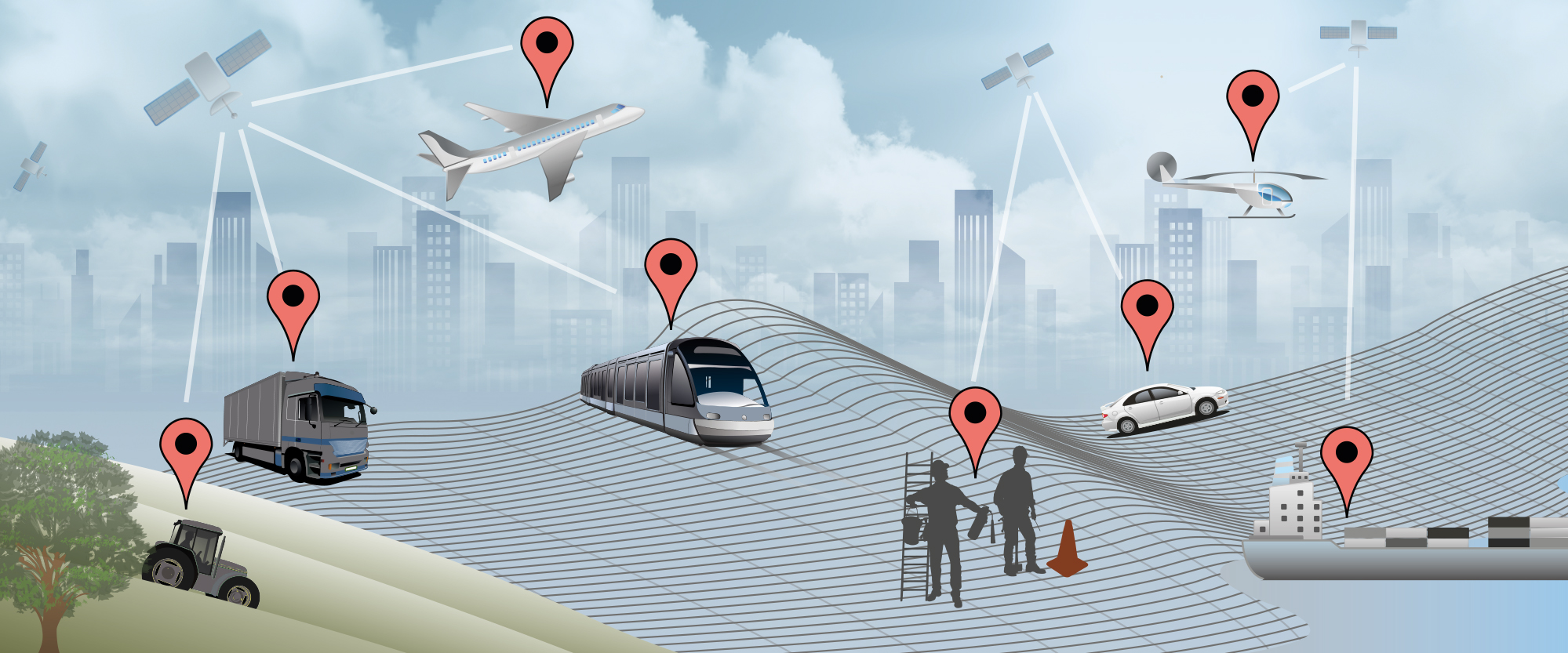 India: The Jawaharlal Nehru Technological University-Hyderabad (JNTU-H) and Hexagon Capability Centre India (HCCI) have established a GNSS laboratory at the Centre for Spatial Information Technology, JNTU-H, according to a report published in Telangana Today. The university is located in Kukatpally, Hyderabad, in the Indian state of Telangana.
The lab is equipped with NovAtel GNSS receivers, antenna, systems, cables and other hardware components. The equipment enables reception, processing, analysis and development of navigational data and applications to augment curriculum for JNTU-H students for research and education.
The establishment of the GNSS lab will also provide an opportunity to the students, scholars and faculty members to carry out research in satellite-based navigation and to develop advanced applications.
HCCI will provide internship to the students with financial support and job opportunities. This provision will not only be for CSIT students, but also for students with geo-informatics background from other constituent units of JNTU-H.
After opening the lab, Michael Kinahan, the software director of Hexagon Positioning Intelligence (NovAtel products division of Hexagon group) discussed various technical aspects of the NovAtel products with the potential of applying high-precision positioning capabilities to solve real-world challenges.