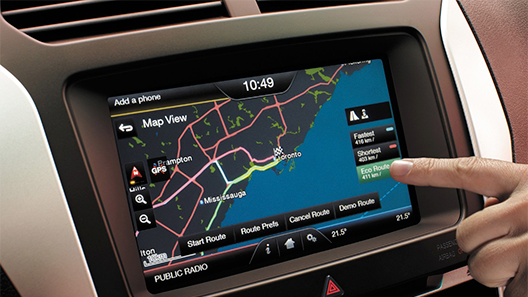 India: The Mysuru railway station of Karnataka, India, will soon have a touch screen navigation system that will help passengers in ascertaining the locations of various amenities on the station premises. The station navigation system will be located at the current booking counter concourse.
The service will enable passengers to find out the amenities available at the station besides directions to access them by operating the touch screen system. The screen will indicate by way of arrow marks the direction to be taken, the distance to be covered and the exact location where a particular amenity is located, he added.
"The main menu will list out various passenger amenities available in the railway station like pharmacy, dormitory, restaurant, tea shops, drinking water facility, toilets, station manager's office, advanced reservation counter, location of automatic ticket vending machines etc and the distance from the spot," explained an official familiar with the works in progress.
A similar system was installed at the Bengaluru city railway station last year. The new facility has been funded under the MPLAD contribution of Pratap Simha, MP for Mysuru. "This will complement a similar system with tactile maps of station installed for the visually impaired persons which made Mysuru railway station the first in the country to be visually handicapped –friendly," he added.