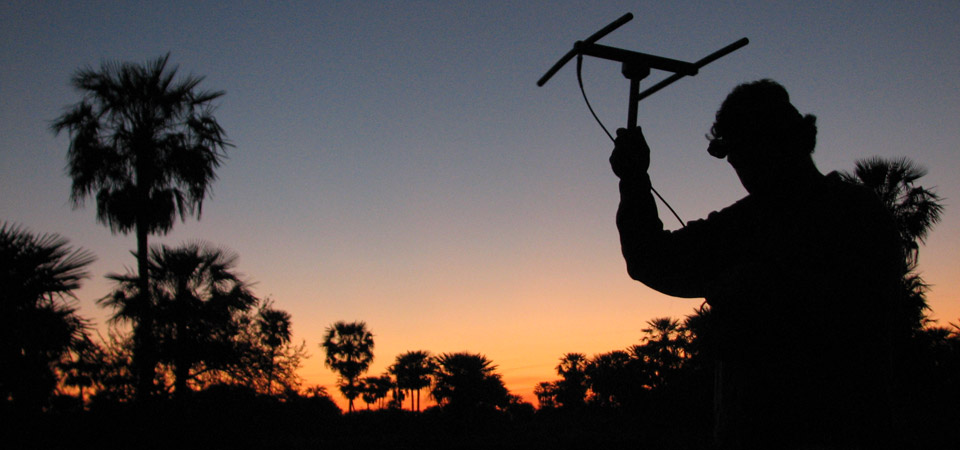 Odisha: State govt. of Odisha, India, has decided to improve monitoring of forest and wildlife resources management, by allowing GAGAN-enabled GPS systems to 18 forest divisions. On Wednesday, the department gave away personal digital assistants (PDAs) to these forest divisions.
The device, designed for the harsh forest environments, will be used for geospatial validation of forestry accounts and incident reporting with features of foot patrolling, monitoring of poaching and tree-felling, survey and demarcation of forest land.
The devices will not only geo-tag locations of the carriers but also automatically upload images with financial details of schemes and programmes which are being implemented. Conceived by Forest Department, the PDA was officially unveiled by Forest Minister Bikram Arukh on the day.
It is designed and manufactured by Kolkata-based Stesalit System with a 'Made in India' tag. It is for the first time that the department has launched such PDA for geospatial monitoring and financial management.
Arukh said the initiative will go a long way in effective management of forests. Secretary Suresh Chandra Mohapatra and PCCF SS Srivastava were present.
The PDA, SXTreo T-51, uses a satellite-based navigation system known as GPS Aided GEO Augmented Navigation (GAGAN) which is created by Airport Authority of India (AAI). It utilises ISRO satellites and has an accuracy of three metres.
"Since the device will handle sensitive geospatial data, the design has incorporated bullet-proof data security and integrity systems which cannot be tampered either physically or with an external software application," said CCF (IT and GPS) PK Mallick.
Integrated with ISRO's Bhuvan and based on Open Source Technology platform as per the mandate of the Government, all data and apps are stored in the servers of the data-centre which is managed and owned by the Forest Department.
Mallick said this is one of the biggest integration of cross-platform technologies by brining together financial and accounting data with geospatial validation to improve accountability and transparency for monitoring of public expenditure.
The department has targeted to deliver 600 PDAs to 50 forest divisions by September 10. It is looking at arming 3,000 forest guards with PDAs so that DFOs, headquarters and even public can keep a tab on the programmes. PCCF, Wildlife Sidhanta Das was also present.