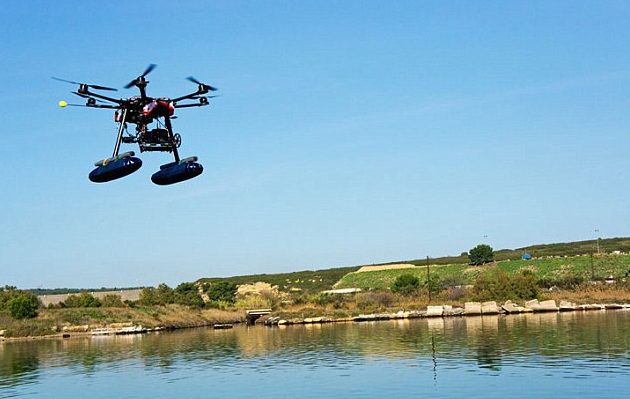 India: The Indian state, Uttarakhand, has decided of using a drone to check illegal quarrying on the Gaula riverbed. The unmanned aerial vehicle has been procured by the state forest department, will take flight from Haldwani. The primary objective of the initiative is to check swamps and other forested areas that are not easily accessible to regular staffers.
Conservator (western division) Parag Madhukar Dhakate said they have long felt the need for a drone because many places in the state are inaccessible by foot due to the treacherous terrain. "But, at present, we will focus only on illegal quarrying activities on the Gaula riverbed," he added.
Dhakate said training sessions on operating the unmanned vehicle – called the Phantom Drone – will be undertaken for forest department staffers at the Forestry Training Institute from Monday. It would operate over sensitive forest zones as well as the river's downstream areas.
"The drone will fly over the Gaula riverbed till the ridge on the bypass, monitoring the movement of unidentified people and vehicles. It will also cover inaccessible areas that are facing erosion," the conservator said.
Dhakate said the drone is loaded with features that make it ideal for monitoring heavily wooded regions. "The Phantom Drone has powerful motors that make sure it takes the exact path we want it to. It can stop at a spot, speed up, or fly higher in an instant. The drone comes with a powerful camera that can send back instant images for real-time monitoring. With this, forest staffers can be alerted to suspicious activities at a moment's notice," he added.