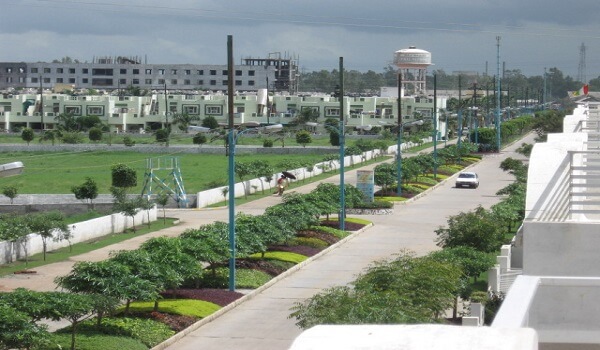 India: According to a UADD (urban administration development department) commissioner of the Indian state of Madhya Pradesh, the redevelopment model under the smart city project is meant to develop the whole city and not just one area. The commissioner, Vivek Agrawal said it in a statement to clear the misconceptions about the model.
Bhopal Municipal Corporation (BMC), which has collaborated with Tata Consultancy Engineers Ltd to carry out the project, seems to be focusing on the entire city. In fact, the recent project launch workshop on smart city indicated that authorities have conceptualized a pan city development model rather than a development model for a specific area.
But, the district administration foresees some protests from environmentalists and locals as the pan-city model will have many new areas for development in order to ensure smart facilities for all the citizens. Agrawal said some short-term pains would have to be braved by people as well.
BMC commissioner Chhavi Bharadwaj said, "Broadly, smart city project means smart facilities like clean drinking water, sewage treatment, public transport, power supply which have to be provided to all. Apart from this we are trying to digitalize the city in all spheres."
Authorities also focused on how small entrepreneurs should be given importance too for a holistic development of the city.
State election commissioner and former chief secretary R Prasuram said, "Small entrepreneurs should be given equal scope and space in the smart city. Vegetable vendors, retailers and others should be respected on the parameter of ease of doing business as we all depend on them. Smart city cannot be confined in covered campus colonies or by providing facilities. We have to associate all such people in main stream of Smart City Project."
Agrawal too said, "We will have to respect even small starters and create a conducive atmosphere for entrepreneurship."