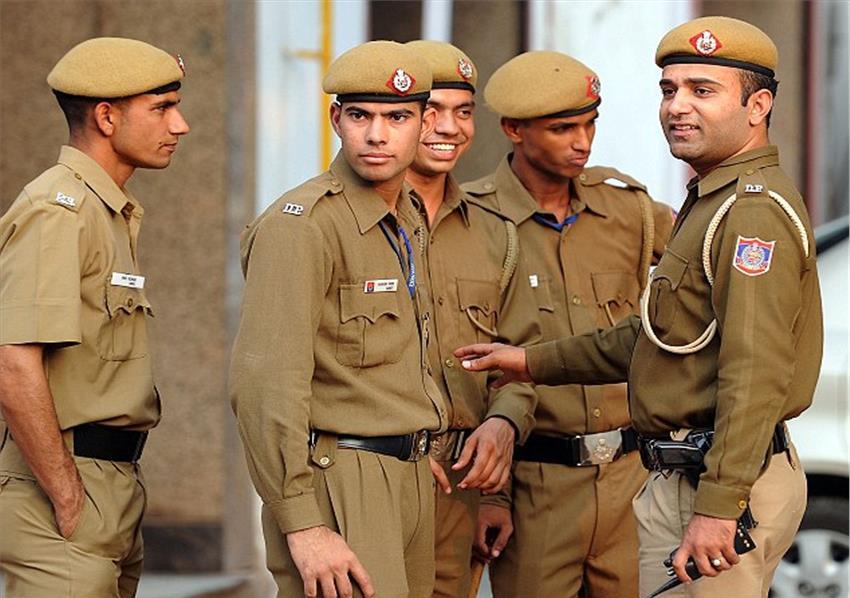 India: Uttar Pradesh has chosen an integrated suite of public safety software from Hexagon Safety & Infrastructure to enhance call handling, officer dispatching and agency-wide reporting in India's most populous state. Uttar Pradesh is the largest state in India that also has the largest police force. Hexagon's industry-leading Intergraph Computer-Aided Dispatch (I/CAD) will form the basis for the largest police emergency response system in India, and possibly the largest in the world, serving 220 million people.
Uttar Pradesh Police will be the first Indian state police force to implement an integrated emergency operation center (EOC) at its capital city of Lucknow. Replacing legacy and fragmented systems, Hexagon's innovative and integrated solutions will expand Uttar Pradesh Police's incident response capabilities, leading to enhanced efficiency for the 250,000-person force. The software suite will deliver map-based views of calls, events and units in the field to 246 call takers and 114 dispatchers.
"Hexagon's robust platform will help us cope more efficiently with the demands of our dispatching operations and field units in 75 districts. Our citizens will also have quicker access and connectivity to emergency services," said Anil Agrawal, Additional Director General of Police (ADGP) of Uttar Pradesh Police. "It will take us less time to respond and reach distressed citizens without delay. In this way, we can better manage and uphold law and order in the state."
Along with this, EdgeFrontier, an integration platform, will enable interfaces to IT, dispatch and other systems to be built easily without the associated costs of custom development. Hexagon's partner, Mahindra Defence Systems Limited, will implement the technology and will operationalize the state-wide "Dial 100" control room, slated for inauguration on October 2, 2016.
Tapan Sharma, country manager for Hexagon Safety & Infrastructure in India, said, "We are pleased to partner with Uttar Pradesh Police for their state-wide, centralized dispatch system; Hexagon's second state-wide implementation in India, following Madhya Pradesh Police. We are confident that Hexagon's technology will help the police achieve its long-term goal of expanding incident management capabilities to other agencies across the state."