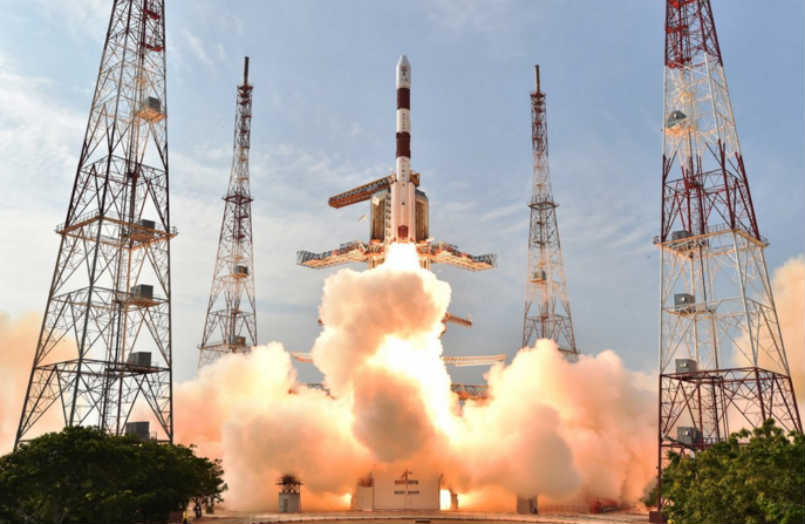 India: The state government of Uttarakhand signed a memorandum of understanding (MoU) with the Indian Space Research Organisation (ISRO) in Ahmedabad on February 15. The collaboration will pave the way for better forecasts and instant delivery of post-disaster imagery.
Earlier, The Uttarakhand Disaster Mitigation & Management Centre (DMMC) was receiving forecast alerts from the Indian Meteorological Department (IMD). However, the forecasts from Space Application Centre at ISRO are satellite based. This means that the state would get alerts at least 72 hours in advance.
Piyoosh Rautela, executive director, DMMC who signed the MoU on behalf of the state government said, "IMD has certain models through which we were receiving forecasts and alerts. But, the satellite-based alerts from ISRO are advanced. This will give us more time."
Other than the forecasts, ISRO will also provide information weather conditions. This primarily includes drought monitoring, soil moisture, humidity and various other factors that would be passed on to the government for analysis and preparation to deal with the forthcoming disaster.
Most importantly, post-disaster imagery data will now be readily made accessible.  As per the experts, they had to request the central government to access the images of disaster-affected areas. But, with satellite-based forecasts, all this will be instantly shared.