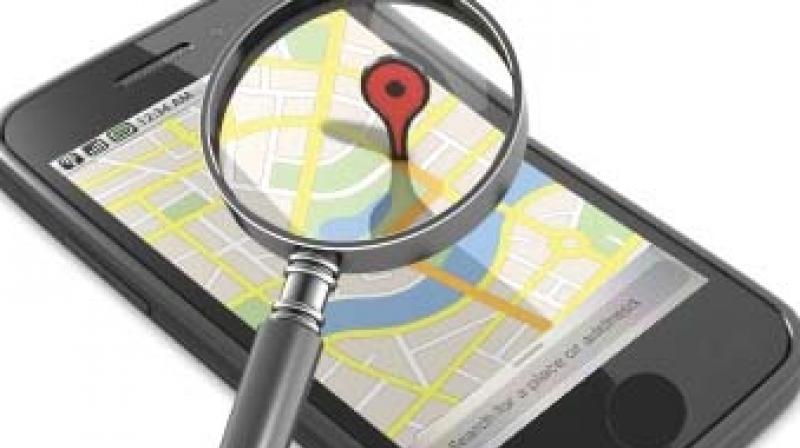 India: Indians will soon be able to access vital government information on a mobile app titled 'Vibhav' (Resources) based on a geographical information system (GIS). It will provide details like location and services of all government and semi-government offices, educational institutions, hospitals and public utilities like shopping malls. The Kerala State Spatial Data Infrastructure (KSDI), a government agency under Kerala State IT Mission (KSITM), has taken up the initiative as part of synchronising GIS resources for various departments and the general public.
Real-time geo-tagging of about 40,000 government institutions, including educational institutions, libraries, hospitals, police stations and courts has already begun and will be completed in two weeks. The public interface of the 'Vibhav' mobile app will be made available within three months. The geo-mapping is also aimed at making a comprehensive plan for projects like Kerala Fibre Optic Network (K-FON). In the initial phase, the data of government and semi-government institutions is being collected. Other public utilities like shopping malls would be covered in the second phase this year itself.
"Compared to Google map, 'Vibhav' would provide additional information such as services available and basic information at each institution. It will also provide navigation," a KSITM official told this newspaper. The data collection is being carried out by 2,650 Akshaya centres across the state. Trained staff of Akshaya will visit each government office and institution and collect details like location and services through Vibhav on a real-time basis.
The same will be made available at Kerala Geoportal (www.ksdi.kerala.gov.in) also. Once the data collection is completed, the quality check will be done to ensure accuracy of data. The same will be made available through 'Vibhav' and Kerala Geoportal. The KSDI is also synchronizing the GIS data available with various government departments and will disseminate the information through Kerala Geoportal. Standardized GIS data of various government agencies would be made available on the central repository of KSDI.
It could be used by various departments for planning and decision-making purposes. This could avoid duplication of GIS data by different government agencies, causing over-utilization of government funds. Due to data security issues, the public will have only limited access to the GIS data on the portal. The KSDI's central repository will be also linked with National Spatial Data Infrastructure (NSDI), said KSITM sources.