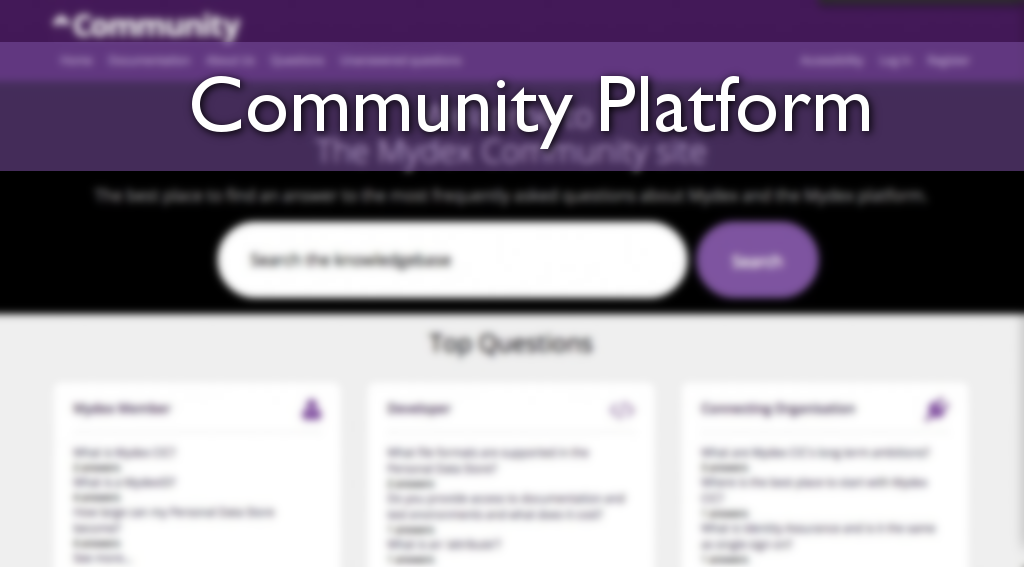 India: Impressed by the functioning of geospatial technologies, an IAS officer from Kerala has created a community resource centre, like Wikipedia that provides a platform through which people can share and extract information. An initiative in this regard has already been started by the govt of Kerala with the intention of bringing government offices to one online portal.
Speaking on the need to digitize govt offices, Mir Mohammed Ali, the IAS officer posted in Trivandrum said, "I used to be sub-collector of Thrissur and I frequently used Google Maps to resolve land issues. However, the system we used for official work was still traditional and when referring to a map, the VAO would still draw up a manual one, pretty much the way we used to do in school. That is when I introduced the system of printing out satellite maps from Google Earth and marking the references on the map. This way it becomes easy for me to find the map on my computer."
Mentoring a group of 106 students from six colleges, Mir started the Map My Home Challenge, a competition to bring quality data (photos, contact details, working hours) regarding these establishments onto Google Maps, in an effort to use an initiative that would make the smartphone smarter in Kerala. All you need to do now is a search for the Government Office on Maps. He said, "During the pilot, we mapped every Taluk Office, Sub Registrar Office and Village Offices in Trivandrum."
Once a government office is fully mapped by the students, not only can it be located, viewed and contacted, but, more importantly, it can be reviewed. These reviews, whether in the form of appreciation or criticism can be read by the entire community and the grievances in dealing with government officials can also be expressed on an open platform.
They are also planning to launch the MapMyHome app, which will go a step further in giving out all the government offices in the said district, on the app and also direct the user to the Google Maps page of the office.