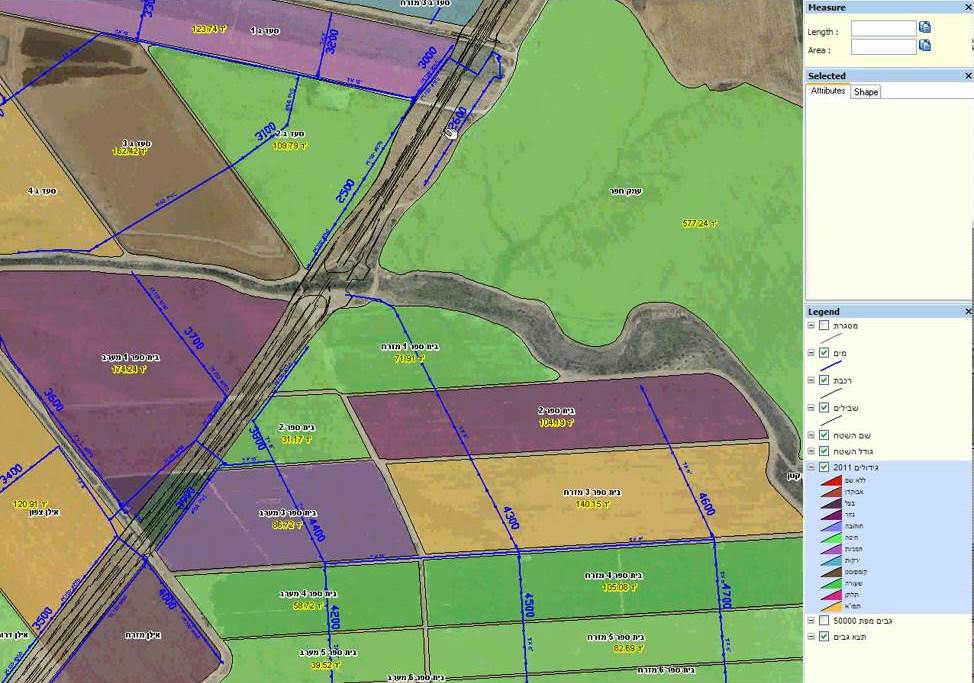 India: A state minister of Uttar Pradesh, India, Raj Kishore Singh has directed his department to conduct a GIS mapping of construction site pertaining to minor irrigation department. He, said that GIS mapping had started in 2016-17.
The GIS mapping on a pilot basis would be first done in 7 districts of Bundelkhand, and subsequently replicated throughout the state. The minister also issued instructions to conduct a video surveillance of the site, while the design and drawing of the check dam/pond is being passed. He also added that the photography should be done using a good quality GPS camera.
The work of GIS mapping would be operated upon by the UPDESCO, and in order to ensure effective implementation, the concerned staff would also be imparted necessary training, Raj Kishore Singh said. Speaking on the occasion, Principal Secretary minor irrigation and groundwater department Renuka Kumar said that instructions in this regard have already been issued to all the concerned officials.
She further stated that the data obtained from the districts would be subject to further analysis, monitoring and subsequently used in policy making.