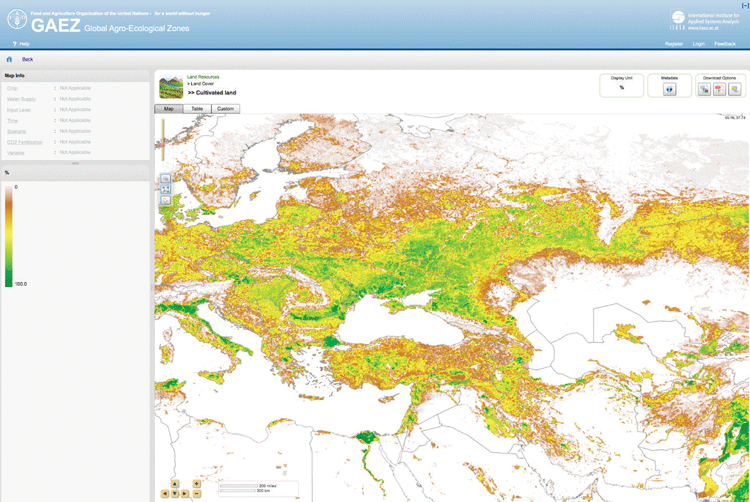 India: The Karnataka state govt. has launched Geographic Information System or K-GIS portal this week. The vision for Karnataka GIS involves the realisation of a new information regime supporting good governance, sustainable development, and citizen-empowerment offerings. The portal will also be connected to the National GIS which is being established.
Developed by the Karnataka State Remote Sensing Applications Centre (KSRSAC), the portal has been visualised as a single gateway-integrated platform to access, acquire, process, store, distribute, and improve the utilisation of geospatial information through intelligent web services generated and published by various agencies; advanced tools for GIS-based analysis; web and mobile apps; and spatial information for further integration with other enterprise applications.
K-GIS will provide unified data for Karnataka in combination with satellite data delivery, geo-tagging of assets, and mobile applications. The benefits from this portal are enormous as it will make GIS data available at all levels of government, geo-enable e-governance and public services, bringing in much-needed transparency and enabling officials to monitor and identify gaps.
The digital database is stored in a central repository and ensures continued availability of GIS-ready data assets and applications for decision-making in a way easily available to diverse stakeholders. The portal was launched by IT Minister Priyank Kharge and the department's Principal Secretary V Manjula.