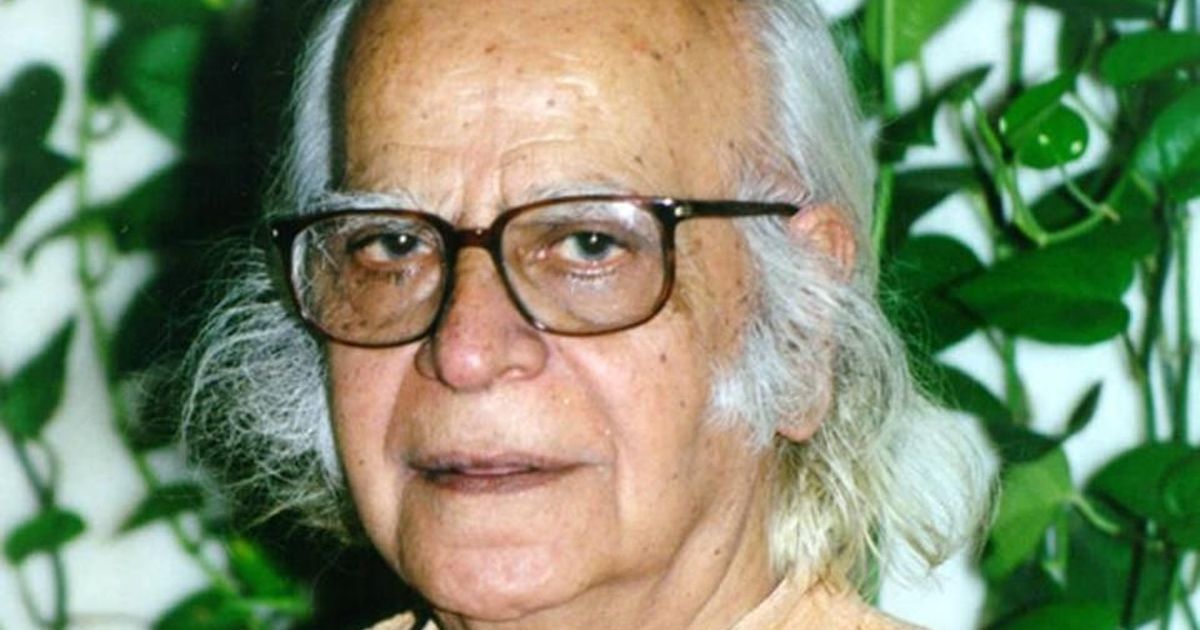 India: Indian space scientist and academician Yash Pal died in Noida, Uttar Pradesh. The 90-year-old had been unwell from a while, and breathed his last on Monday. Pal was well-known for his work on cosmic rays and his show on Doordarshan titled "Turning Point". He received the Padma Vibhushan in 2013 and various other awards throughout his career.
"He burst with energy and delight and never lost hope even during times of despondency," Professor Apoorvanand told a news website, with adding that Pal encouraged politicians to reduce the load of books as he was also interested in education reforms. The professor had worked with the space scientist on two education projects.
Pal was born in 1926 in Jhang, now in Pakistan. He often worked with the Indian government, including his stints as the chairman of the University Grants Commission from 1986 to 1991 and in the Planning Commission.