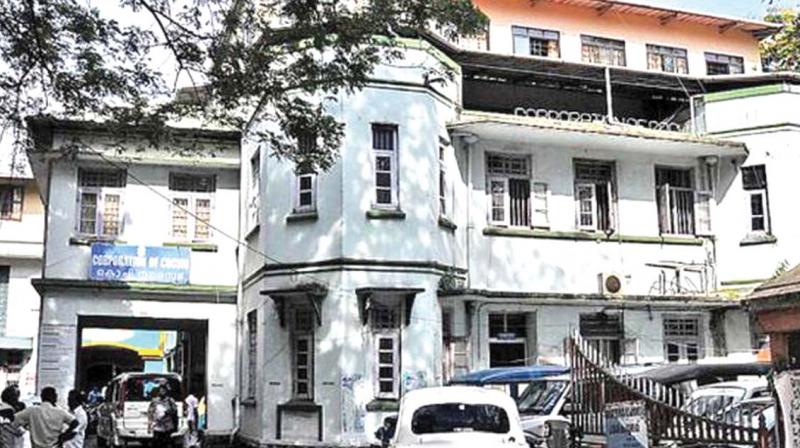 India: Kochin Corporation and Cochin Smart City Mission Ltd (CSML) will conduct GIS based mapping in the Indian port city of Kochin, Kerala that will help the civic bodies to increase the collection of taxes.
The municipal administration have to face a lot of problems in accessing the particulars of properties, location, hindrance and the details of property tax. Since, tax collection is the main source for the local administration, the GIS based map will assisting in increasing tax collection. The whole project would be carried out in four-phases with an estimated cost of INR 52 million.
Kochi Corporation Authority told Deccan Chronicle, "The digital map will also help various international agencies like WRI, ICLEI and GIZ working on various projects in the city. A digital map with the details of drains, canals and water bodies is much helpful for projects in the climate resilience sector."
The corporation council had given the responsibility of GIS mapping Uralungal Labour Contract Co-operative Society Ltd (ULCC). The responsibility of this agency would be to develop maps, create softwwarees and provie the technical know-how in the next two years.
The digital maps will record all establishments, roads, trees, drains and street lights.