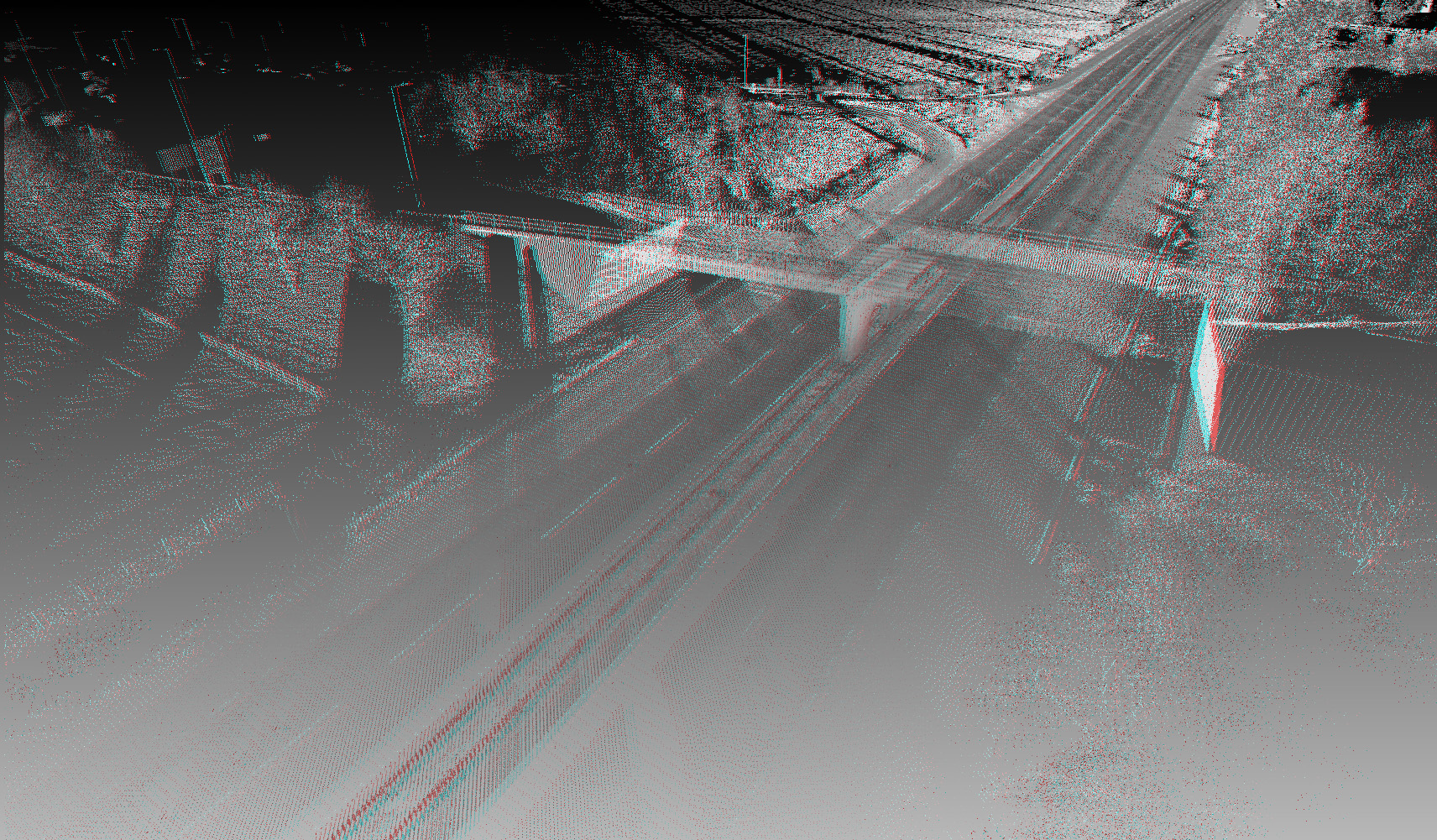 India: The Central Pollution Control Board (CPCB), Delhi, has drafted a proposal advocating the use of LiDAR technology to shed more light on the composition of pollutants present in the air of the Delhi-NCR region. The proposal advices mounting of five LiDAR equipment across the region which will essentially act as pollution monitoring towers.
It is suspected that the proposal has been adopted after the recent findings pointing towards the need for such advanced monitoring. Though the plan was drawn up last year, it has not made much progress so far due to monetary constraints. The project document pegged the cost of each such device at INR 6-7 million. The plan was to install five such devices for the time being.
"LIDAR projects laser beams towards the sky. Subsequently, the interplay of light with the objects falling on its path through absorption, reflection, scattering help determine the composition of particulates by studying the wavelengths," an official said, wishing to remain anonymous.
"It becomes easier to pinpoint the source of pollutants through this technique," a CPCB scientist said.
So far India has seven stations along its eastern and western borders under a similar project, an offshoot of the Male declaration on Control and Prevention of Air Pollution and its Likely Transboundary Effects for South Asia.
The devices may also help determine the trajectory of the pollutants present in the upper layers of the atmosphere, which are not always possible through the conventional surface-level monitoring.
A team of CPCB scientists have found that air-borne particles from the salt mines of Afghanistan are pushing up the levels of air pollutants, especially PM2.5, in Delhi. Winds are carrying the salt particles from those areas of Afghanistan which have large salt pans.