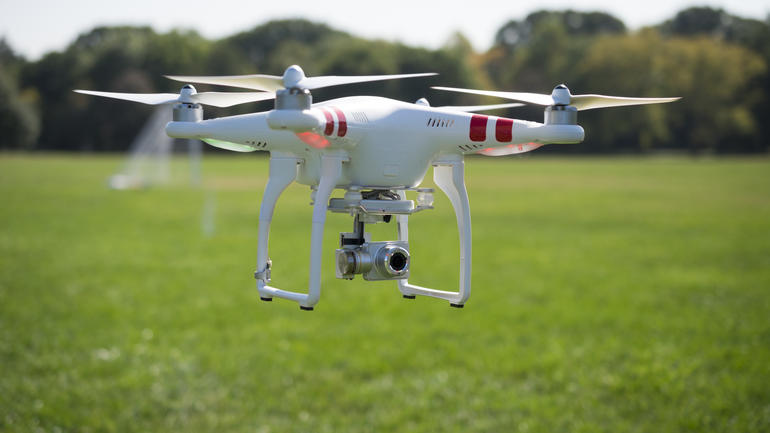 India: Amitabh Kant, CEO of NITI Aayog, the official policy think tank of the government of India, believes that Unmanned Aircraft Systems (UAS) have the potential to transform many sectors and modernize India at a rapid pace.
Emphasizing that drones are going to replace 80% of the operations presently carried out by the manned aircrafts Kant said that integrating drones in civilian space is a challenging job and would requires an appropriate regulatory framework.
As India finally prepares itself to allow drones for civilian purposes, the NITI Aayog has asked manufacturers to get ready for the huge demand that could reach more than $50 billion in the next 15 years
"Indian market for UAS will be $50 billion over the next 15 years. India must realize the full potential of this technology and leverage it as a powerful tool not only for the security and safety, good governance, increased productivity, but also to encourage consumer in commercial applications to develop a sophisticated UAS industry sector and make a new India by 2022," Kant, one of the most powerful bureaucrats of the Narendra Modi government, said during a conference of industries in New Delhi.
India's Ministry of Civil Aviation, which came out with a draft drone policy on civilian drones last November, is expected to soon start the registration process of drones.
"We need regulations for usage of drones in terms of altitude, endurance, and categorization. UAS industry is at the cusp now," Anil Aggarwal, joint secretary, Department of Industrial Policy Promotion (DIPP), said.