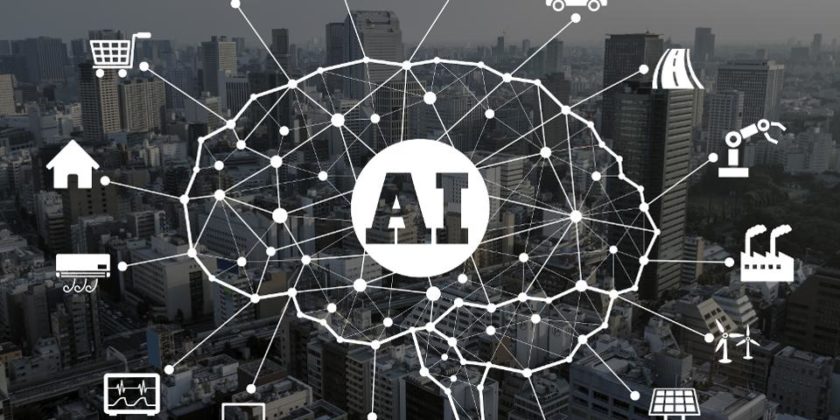 India: The State government of Maharashtra will be setting up an institute for artificial intelligence (AI) in Mumbai, reported The Hindu. Chief Minister Devendra Fadnavis will unveil the plan for the institute during the Magnetic Maharashtra Summit, and at the Global Economic Conference in Canada which is to be held next month.
"We have discussed cooperation in artificial intelligence and other port-led development. Maharashtra has already become the first state to unveil a FinTech Policy," said the Chief Minister, while setting up a joint working group for AI cooperation with the government of Canada.
The meeting between Canadian Minister of International Relations, Christine St-Pierre, and Mr. Fadnavis was held on AI cooperation in the industrial and service sectors.
The state of Maharashtra is already experimenting with AI in the health sector, and plans to involve a Mumbai-based tech startup to use AI-powered X-ray, MRI, and CT scan machines. The AI involves the application of a deep-learning algorithm to focus on deviations in medical imaging.
But experts aver that India has a long road ahead before AI could be fully applied in the public sector. "For effective use of AI in the public sector, the government must first have structured data, and give its cloud access to the public. Once this architecture is in place, AI at the most basic level could be applied to power saving and defense equipment. The policy-making could also be streamlined once data is structured for an AI use," said Toshendra Sharma, Delhi-based AI and Blockchain entrepreneur, and founder of data-storing site, RecordsKeeper said to The Hindu.