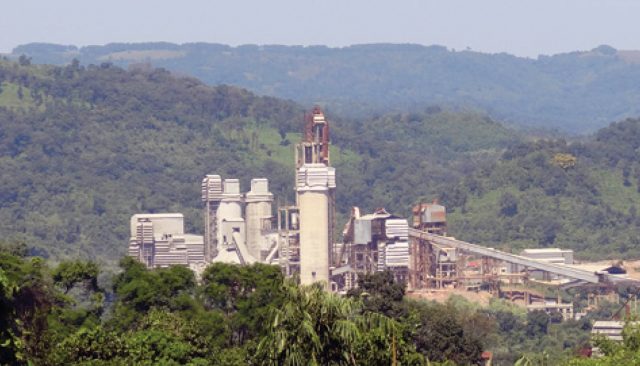 India: The North-Eastern Space Applications Centre (NESAC) of the Meghalaya, India, has enlisted the Lumshnong village of Jainta Hills district to measure the impact of industrial growth on the forest land through remote sensing.
Meghalaya is home not only to some of the distinctive flora-fauna of the world, it also hosts vast deposits of natural resources. The state boasts of a lush green and mineral-rich terrain. The Jainta Hills district is counted amongst the top producers of coal. And there, Lumshnong village in particular, is remarkably plush in limestone, shale, bauxite, etc.
The village is now also the center of the cement industry. Rapid industrialization is leading to the economic growth of the region on one hand, and on the other, it is causing quick depletion of natural resources.
NESAC works in the field of remote sensing and GIS applications, satellite communication, space science and atmospheric research in the north-eastern states of India. Its chief objective was to study the spread of industrial units, and loss of vegetation in the area from the years 2005-2011.
NESAC had already been using Hexagon Geospatial software for their remote sensing needs. For this study, they wanted tools which would provide them superior functionality in geo-referencing, co-registration and change detection. So, Hexagon Geospatial's raster-based software package ERDAS IMAGINE, along with its expansion pack, was chosen for this purpose.
It allowed performing numerous operations on an image and generating an answer for specific geographical questions. By imaging on a continuing basis at different times, NESAC was able to monitor the changes that took place in the Lumshnong terrain due to the spread of industrial units and loss of vegetation.
Satellite images were processed, and the area under analysis was classified as forest and non-forest land. Further, the forest land was sub-categorized by density levels viz., high density, medium density, and low density.