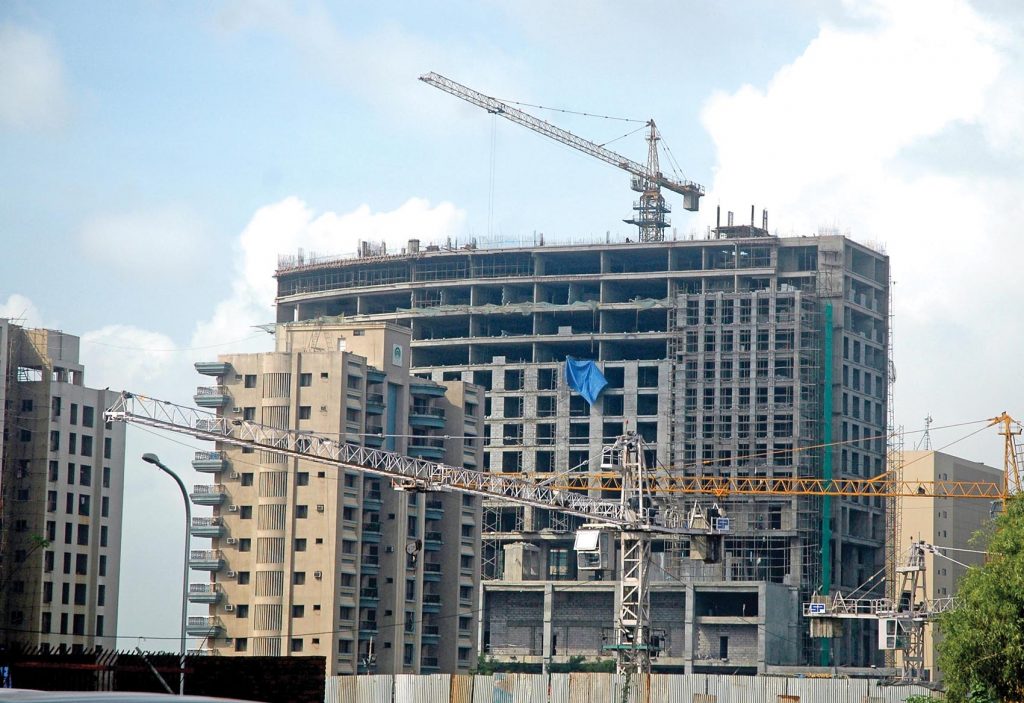 India: The Indian govt. has announced to provide an assistance of Rs. 1.13 lakh crore to improve basic urban infrastructure, till 2018-19. Union Minister for Urban Development and Housing & Urban Poverty Alleviation, M Venkaiah Naidu said that the govt. has committed to improve basic urban infrastructure under the Smart City Mission, Atal Mission for Rejuvenation and Urban Transformation (AMRUT) and Swachh Bharat Mission (Urban).
Naidu said, "The pace and scale of project and investment approvals have increased manifold since 2015 with the central government approving an assistance of Rs. 1.84 lakh crore. This includes Rs. 78,292 crore under smart city plans of 33 mission cities, Rs. 45,293 crore under Atal Mission and another Rs. 56,231 crore for building affordable houses for the urban poor."
Naidu added that an investment of Rs. 15,827 crore has been approved over the last one year with central assistance of Rs. 4,571 crore for Andhra Pradesh. This includes Rs. 10,579 crore for constructing affordable houses for urban poor, Rs. 3,595 crore for developing Visakhapatnam and Kakinada as smart cities and another Rs. 1,540 crore for improving water supply and sewerage systems in AMRUT cities.
Stating that Brazil, Russia, India, China and South Africa (BRICS), with a population of over 3 billion account for over 53% of world's population and about one fourth of global GDP, Naidu urged them to step up cooperation in addressing the challenges associated with urban transition based on sharing of experiences and knowledge. He further said that given the size of the economies of BRICS countries and the potential still to be realized, member countries need to collectively address urban challenges so that they could drive global economic recovery.