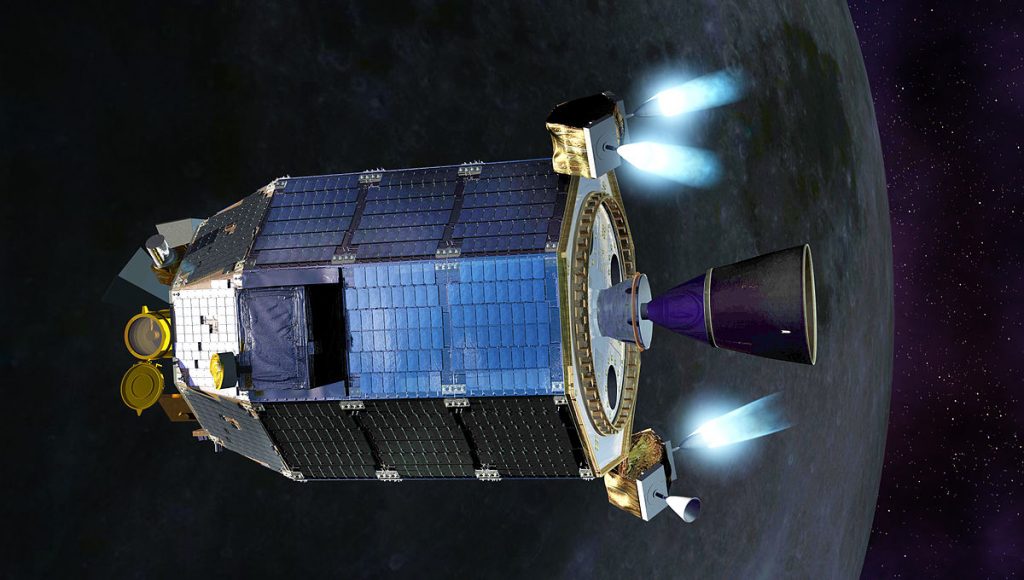 India: India's first private moon landing by TeamIndus has suffered a fatal blow as ISRO(Indian Space Research Organization) revoked the rocket deal with the space startup based in the Indian city of Bengaluru, as per a Times of India article. This would most likely be a death knell to the company's efforts to be a part of the Google Lunar XPrize competition.
In December 2016, TeamIndus announced that it has signed an agreement with ISRO, establishing that the advanced version of its four-stage rocket — the Polar Satellite Launch Vehicle, known as Pslv-XL — would be used for the private moonshot. The total expenditure of the mission was around INR 450 crore, and the cost for contracting Isro's PSLV-Xl was about INR 150 crore. This partnership showed signs of fraying since the starting, mainly for financial reasons. ISRO and TeamIndus have both refused to comment on the development.
The Google Lunar XPrize competition envisions private teams landing on the moon by March 31, 2018, their rover moving 500 metres on the lunar surface and transmitting high-resolution images and videos to the ground stations. The winning team gets an award of $20 million. TeamIndus had two rovers to be flown to the moon: one of its own, HHK, and a Japanese rover, Hakuto.
As per reports, launch contract that TeamIndus signed with Antrix Corporation, the commercial wing of ISRO, was scrapped because of insufficient funds, reported Times of India.
Of the 33 teams from 17 countries that joined the Google Lunar XPrize competition, only five stay in the fray. But most of them are encountering difficulties.