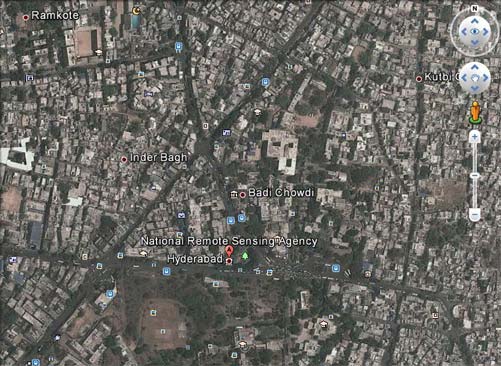 India: The Municipal Administration department of Hyderabad is upset with as many as 37 urban local bodies for the inordinate delay in completing the GIS-based property tax, as well as water supply and D&O Trades survey, despite having e-suvidha facilities in the state.
As per online report of the GIS-based property tax survey of last week, the survey conducted was only 36.24 per cent as against the proposed 80 to 85 per cent. The ULBs have been instructed to engage services of college students for the survey.
The Commissioner and Director of Municipal Administration (CDMA) wanted the ULBs to complete the survey to improve revenue collections in their respective urban local bodies. Almost all the ULBs in the state are cash starved and have no funds to take up developmental works or new projects.
The CDMA has directed the Municipal Commissioners of all the 37 ULBs to complete the GIS-based taxation, water supply and D&O Trades survey in the prescribed format and computerise the same in e-Suvidha module on a daily basis without fail. He also urged the Regional Directors of Warangal and Hyderabad to ensure that the said ULBs complete the survey on time.