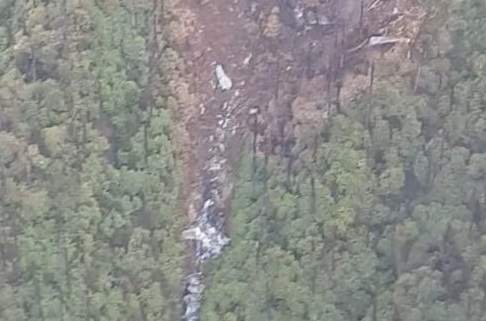 India: Indian state of Mysuru-based satellite imaging company, Acqua Geo Consultancy played an important role in tracking down the exact location of Indian Air Force AN-32 military transport aircraft which went missing under mysterious circumstances on June 3 after taking off from Jorhat in the Indian state of Assam. 
The Indian state of Karnataka based company contacted the Indian Air Force after the IAF publicly announced an amount of $7,000 on those who could give accurate information on the missing flight which carried 13 IAF personnel. The IAF further assisted the Acqua team which helped them to zero in on the exact location. The location that was given by the team to IAF was just 17kms from where the debris was traced.
R M Ananya Vasudev, Director, Geology (field operations), Acqua Geo Consultancy told New Indian Express, ""It was on the fifth day that the IAF went public seeking clues. We mapped the route of the missing flight and various factors were included to logically guess the possible flight path or the location of the craft." 
The IAF received close to 400 leads over its missing aircraft. But the precise location given by Acqua Geo Consultancy stood very close.