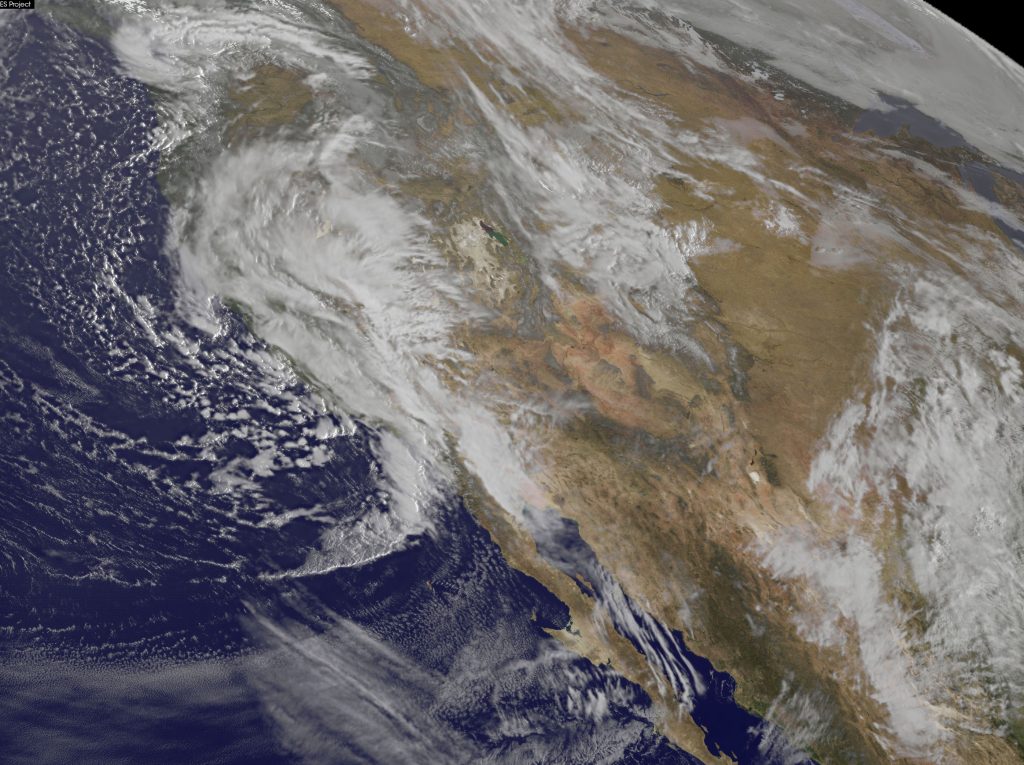 India: Against the backdrop of widespread damages caused by cloudbursts in Uttarakhand, an expert at IIT-Roorkee on Monday said that India may be able to predict accurate weather forecast soon, using satellite imageries. Over 20 people have lost their lives in the last four days due to heavy rain and cloudbursts in parts of the hill state.
Prof Kamal Jain, an expert of remote sensing in civil engineering department of IIT-R, said that as of now it was not possible to make a precise forecast about the cloudburst in any area. But it may be possible in the near future.
"We have seen tremendous improvement in satellite imaging technology in the last two years. Earlier, we were able to take images of an area of 35×35 square km from satellites. But now, we are able to take images of an area of 8 x8 sq km."
"The cloudburst incident generally occurs in an area of 1 x1 sq km of a land of particular region. Therefore, we need a technology that could make satellite imaging of such smaller area," the professor said.
However, he maintained that this level of satellite technology would be achieved in coming years but in a gradual manner.
"Satellite imaging technology would be able to take sharper, focused and high resolution pictures of a small area in the coming years. The possibility of precise forecasting of cloudburst might happen then," Jain said.