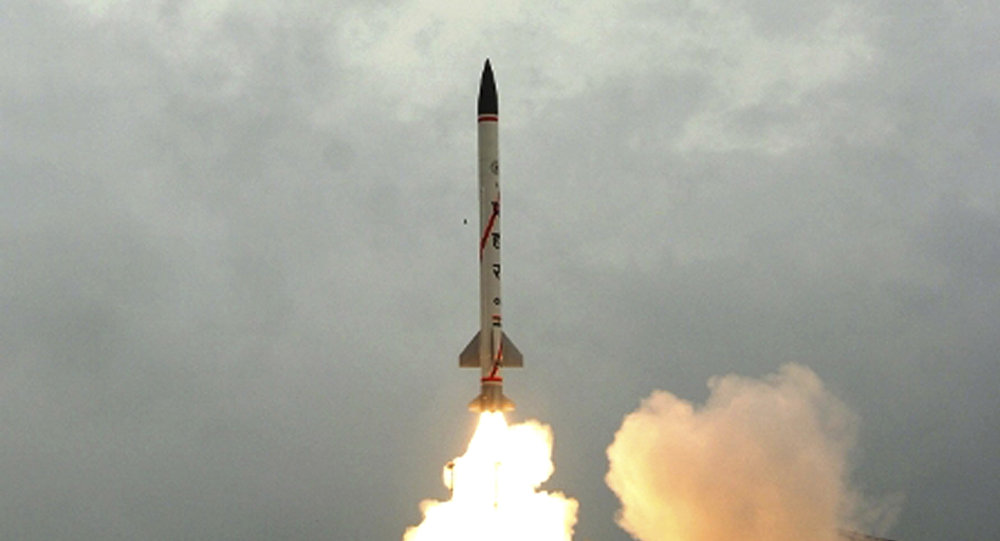 With intent to address emerging threats and a changing strategic environment, India is all set to set up tri-service agencies Defense Space Agency, Special Operation Agency and Defense Cyber Agency to improve better coordination between Airforce, army and Navy.
Talking to Hindustan Times, a government source said "It is big a step and these will later branch out to form separate independent, stand-alone Commands dealing with Space, Cyber Space and Special Operations". He further added that, "The agencies will lead to lot more synergy, economy and sharing of resources building of best practices."
The Defense Space Agency will merge the existing Defense Imagery Processing and Analysis Centre (Delhi) and the Defense Satellite Control Centre (Bhopal).
These three agencies will become fully operational by October-November. Maj. General A K Dhingra, will be the first commander of the Special Operations Division and Rear Admiral Mohit Gupta will head the new Defense Cyber Agency. Defense Space Agency will be likely headed Air Vice Marshal SP Dharkar as its likely head. The formation of three separate joint commands — cyber, space, and special operations was recommended in 2012 Chiefs of Staff Committee recommendation. However, in the recommendation, these three agencies were proposed to have full-fledged, commands under three-star officers to handle the rapidly expanding challenges in space, cyberspace and clandestine warfare in synergized manner.