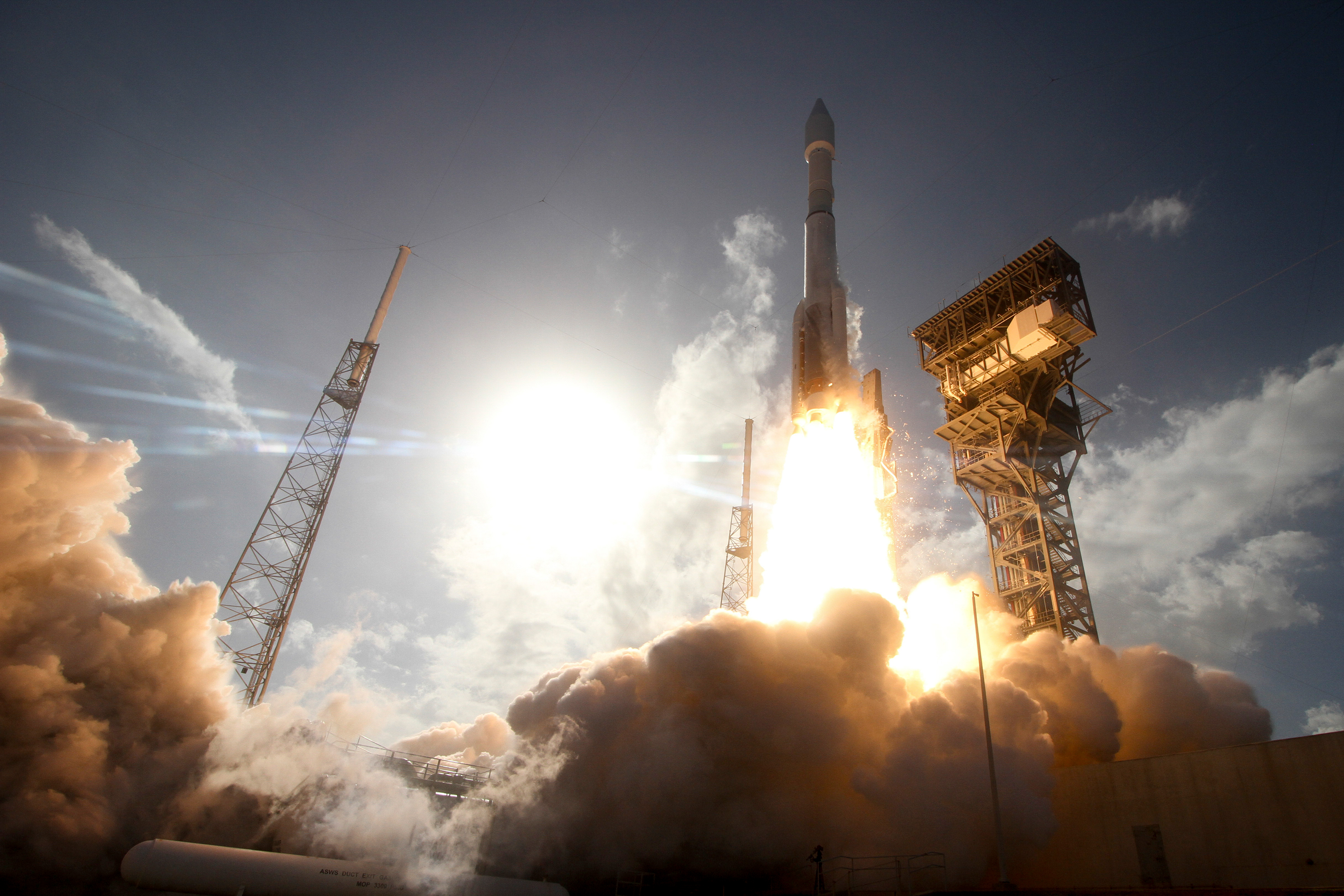 In a bid to further strengthen the ties between India and Afghanistan, both the countries are likely to sign a memorandum of understanding soon, wherein the Indian Space Research Organization (ISRO) will launch an exclusive satellite for Afghanistan.
Afghanistan's minister for telecommunication and technology Syed Ahmad Shah Sadat recently met Indian Ambassador Manpreet Vohra in Kabul and made a formal request that India should launch a satellite exclusively for Afghanistan's use.
Sadat and Vohra reportedly discussed opening a terminal for Afghanistan in the South Asia Satellite, recently launched by India, as well as another special satellite. India is also constructing a special satellite station in Kabul.
In May this year, Afghan President Ashraf Ghani had welcomed India's initiative in launching the exclusive South Asia Satellite. The satellite aims to help regional countries boost their telecommunication and broadcasting services. Sri Lanka, the Maldives, Bangladesh, Nepal and Bhutan are the main beneficiaries of the satellite. Pakistan opted out from the initiative.
The Indian Space Research Organization has made rapid strides in recent years, offering cost-effective satellite launching technology. In February earlier this year, ISRO launched a record-breaking 104 nano-satellites, along with a 714-kg satellite for earth observation, from a single rocket. Out of the 104 small satellites, three belonged to India, 96 belonged to America, and the rest were from Israel, Kazakhstan, the Netherlands, Switzerland, and the UAE.