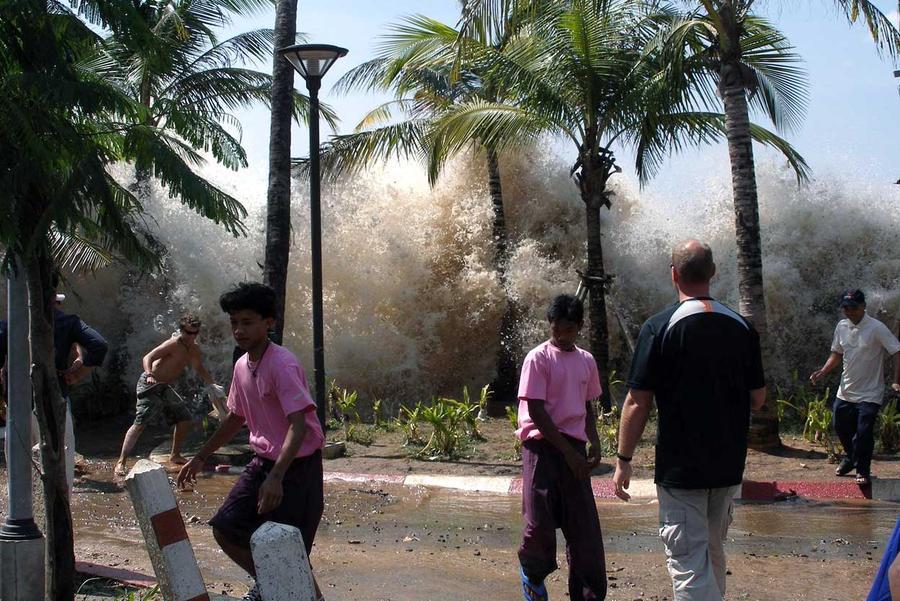 Chennai: Surveyors are in the city as part of a project by Indian National Centre for Ocean Information Services (INCOIS) to create comprehensive 3D maps of urban areas along the country's coastline that are vulnerable to tsunamis and other calamitous flooding events.
INCOIS has commissioned Hyderabad-based RSI Softech India to compile data from the ground to create, with GIS and GPS data, maps for authorities at all levels to use to plan the emergency evacuation of low-lying areas, said an official with the autonomous organization under the ministry of earth sciences.
The official said INCOIS, which in September 2016 drafted a final plan for the project, will identify people at risk of overwhelming flooding episodes and minimize the damage from such disasters.
INCOIS will use the data that RSI Softech gathers to prepare detailed maps with data on individual buildings, the number of occupants, the time they spend in the structures and their profiles.
Chennai collector V Anbuselvan told a news daily that INCOIS and RSI Softech had received permission from local authorities, including the city police commissioner and Greater Chennai Corporation, to collect data for the project till February 15.
The INCOIS official said the organization drafted the project plan to minimize casualties and damage from natural calamities such as the 2004 Boxing Day tsunami, triggered by an undersea earthquake off the western coast of Sumatra, which killed at least 230,000 people in 14 countries.
Studies reported more than 10,700 fatalities in the disaster, including more than 7,000 in Tamil Nadu and 200 in Chennai district. The Centre confirmed that 5,640 people were missing in the tsunami.