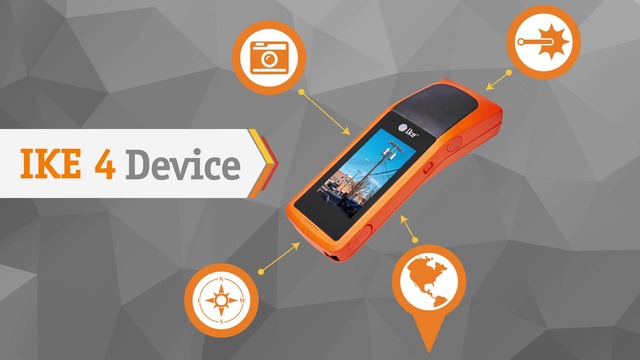 New Zealand: ikeGPS announces the launch of Spike's integration with Autodesk software, allowing architects, engineering and construction (AEC) professionals to use Spike files directly with the computer-aided design (CAD) software application, AutoCAD.
Founded in 1982, today over 200 million customers use Autodesk software. AutoCAD is their main software product for 2D and 3D design, and is used by more AEC professionals globally than any other CAD package.
"The AEC market represents a significant opportunity for Spike and tying our software closely to AutoCAD enables Spike to fit much more deeply into the day-to-day work processes of these end-users." says Glenn Milnes, CEO of ikeGPS.
"We are excited to now also be a member of the Autodesk Developer Network program, which enables hardware and software developers to support their solutions within an Autodesk environment. Overall, we believe that this product development will enable our sales team and our network of resellers to expand upon the early successes we've seen in the AEC market this year."
The new Spike capability changes the way that AEC professionals conduct measurement processes within a project, saving them time and money. Users can now measure a site from their mobile device by using Spike, often replacing a need for expensive tools like laser scanners or lengthy manual processes.
Once photos have been captured, a user simply exports a Spike Scaled Image, which is a scaled 1:1 and perspective corrected image, directly into AutoCAD where they are able to immediately measure and design using AutoCAD's native tools. What used to sometimes take days to measure a project to be ready for AutoCAD import can now happen within hours, all from a smartphone.
"It's always exciting to see members of the Autodesk Developer Network release support for our products," says Jim Quanci, Senior Director, Autodesk Developer Network. "This is why we encourage an ecosystem for creativity and innovation, which greatly benefits how our users conduct their day-to-day work."