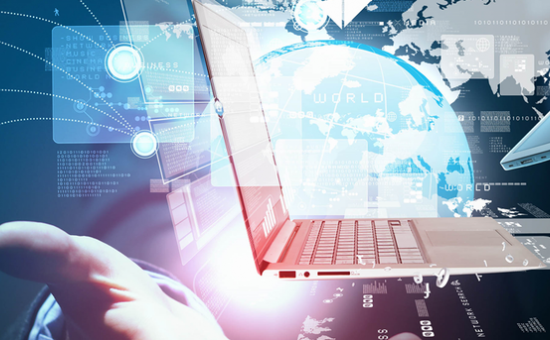 India: IIC Technologies has further strengthened its position as one of the reliable and efficient geospatial software solutions and service provider, by being appraised at CMMI maturity level 3. The Capability Maturity Model Integration (CMMI) is the global standard for measuring the process maturity of the organization on a scale of 1 to 5.
A rating of CMMI level 3 indicates:
Work and processes have received the highest form of third-party validation.
A proactive approach to managing projects and processes.
Dedication to continuous improvement and producing great work that makes a difference.
Rajesh Alla, Chairman & Managing Director of IIC Technologies, said: "This is an acknowledgment of our software development team's work ethic. The CMMI Level 3 appraisal shows our commitment towards delivering quality and achieving excellence in the projects we undertake. The rating is a recognition of our efforts to help enhance the growth and success of our clients' businesses through specialized, process-driven software solutions and services."
IIC Technologies is a global provider of specialized geospatial solutions and services. Powered with state-of-the-art geospatial technology, rich domain experience, and system integration expertise it collaborates closely with its clients, to address their unique challenges and opportunities