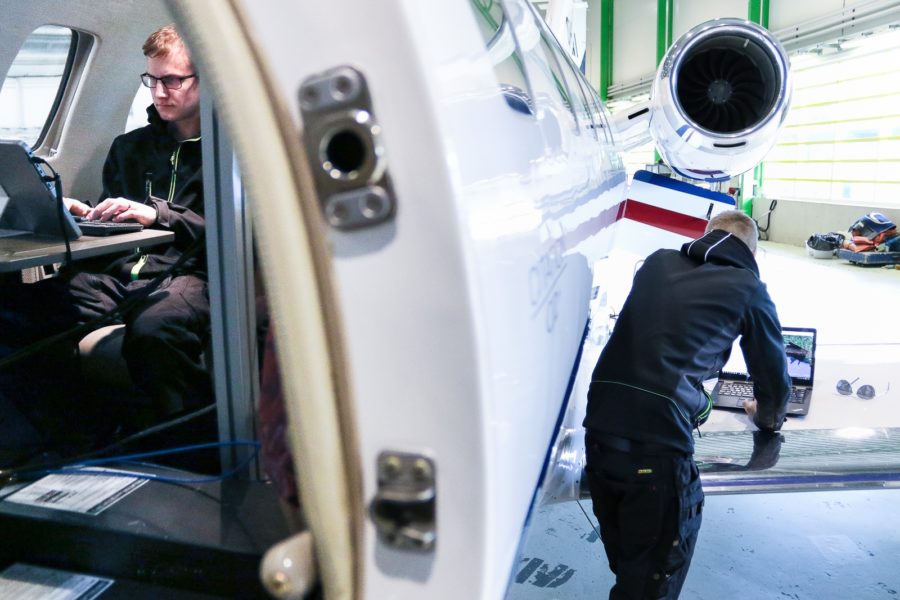 US: The U.S. Department of Defense's (DoD) Defense Innovation Unit Experimental (DIUx) has chosen microsatellite startup Iceye to purchase airborne Earth observation (EO) data support services.
To build a bridge between commercial technological innovation and national security endeavors, DoD had launched DIUx in 2015. Headquartered in Silicon Valley with offices in Boston, Massachusetts, Austin, Texas, and the Pentagon, in Arlingon, Virginia, DIUx facilitates DOD's efforts to identify and work with commercial companies, including Iceye U.S., to help solve national defense problems.
Earlier this year, Iceye announced its expansion into the U.S. with an entity focused on delivering EO data in long-form to its current and prospective clients. Iceye U.S. is also developing data analytics capabilities to support more varied industry specific services.
"Having just opened our U.S. subsidiary, Iceye U.S. is on a fast-track in providing services that will help the public sector," said Mike Lyons, Chief Executive Officer (CEO) of Iceye U.S.